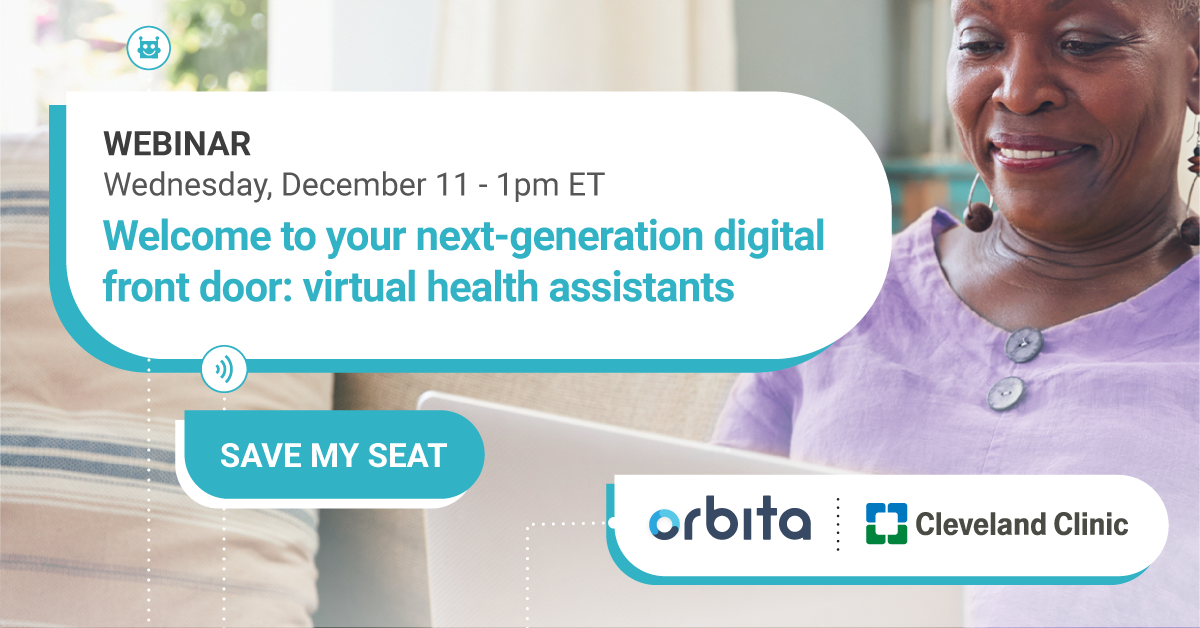 Presenters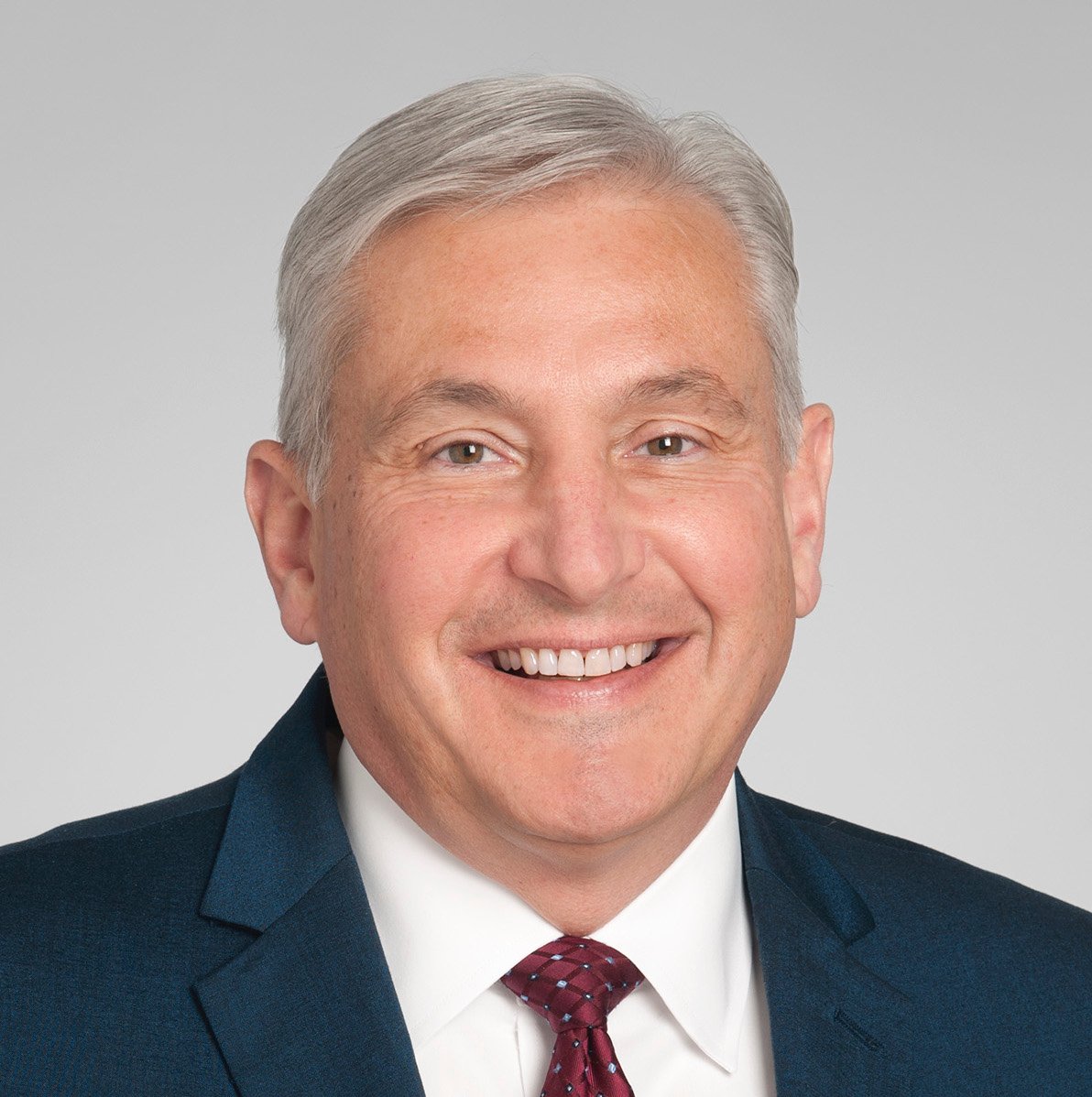 Thomas Neumann
Executive Director, Cleveland Clinic
Tom Neumann is a marketing executive driving Cleveland Clinic's content and creative services initiatives. He is responsible for leading a team of professionals, including the writers, graphic designers, medical illustrators, and photographers who work in tandem with the institution's clinical experts to create and deliver engaging health information.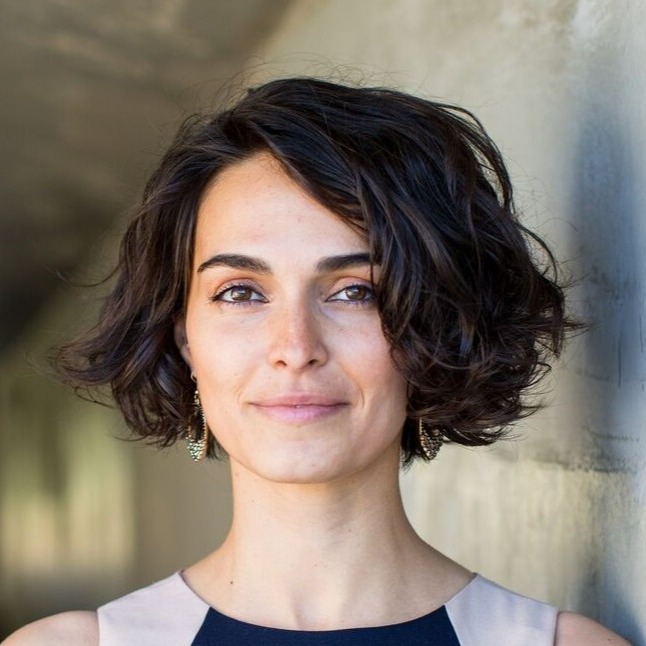 Kristi Ebong
SVP Corporate Strategy, Orbita
Kristi has nearly 15 years of experience in health tech. Prior to Orbita, she was head of emerging technology at Cedars-Sinai, and served under the Obama Administration in the Office of the National Coordinator for Health IT. Her professional roots include time spent at Epic Systems, large healthcare providers, startups, and foundations.