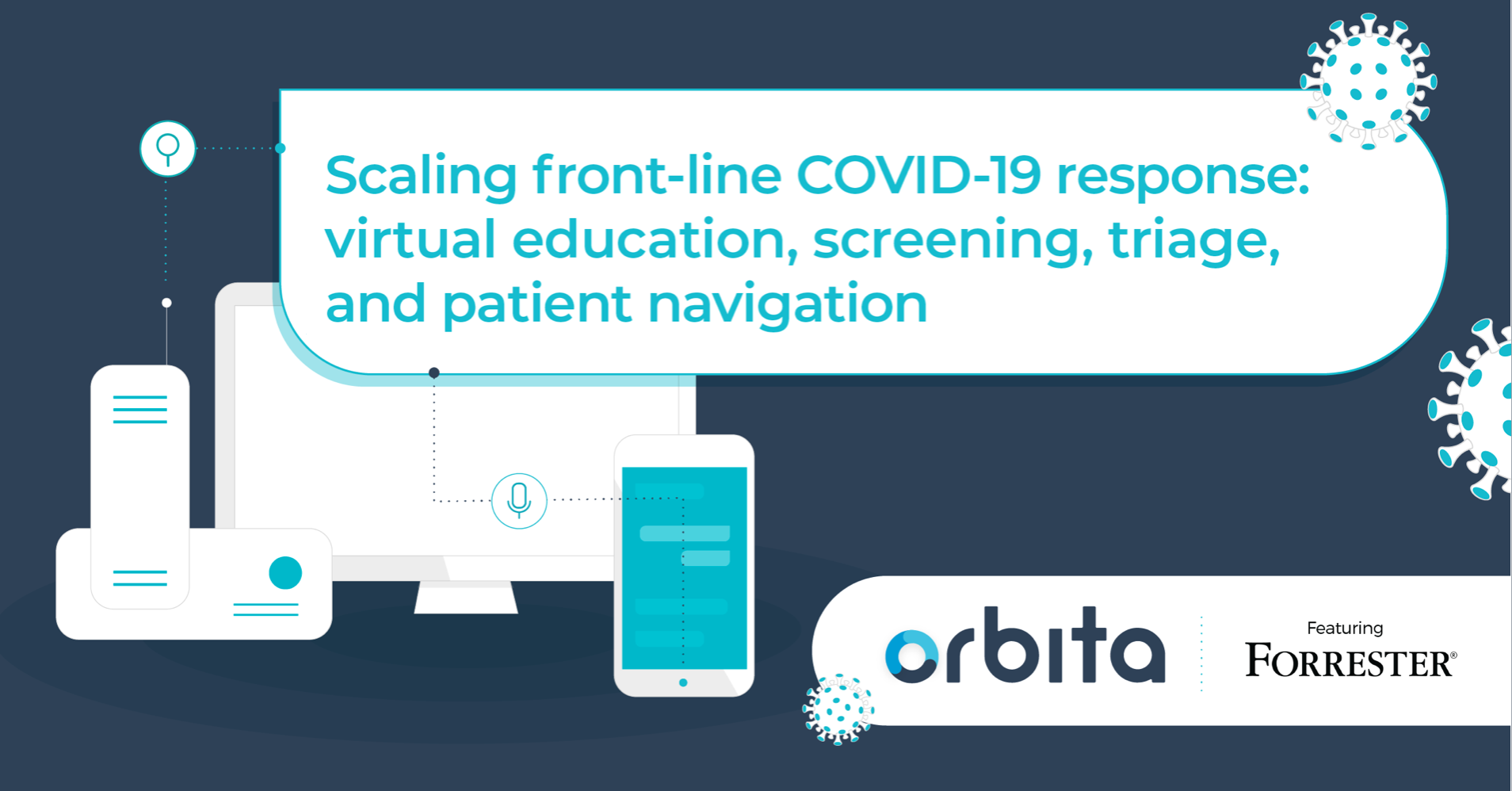 Presenters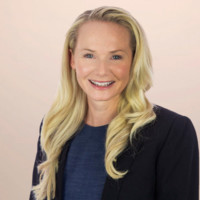 Arielle Trzcinski
Senior Analyst, Forrester
At Forrester, Arielle's research focuses on how healthcare organizations can leverage technology to become more customer obsessed and engage healthcare customers in new, innovative ways. Her areas of focus include virtual care, customer experience, population health, and value-based care. Previously, Arielle led product strategy for athenahealth's Population Health solution and also was a manager with Deloitte Consulting. She holds a B.S. in health management and policy and a B.A. in communication from the University of New Hampshire.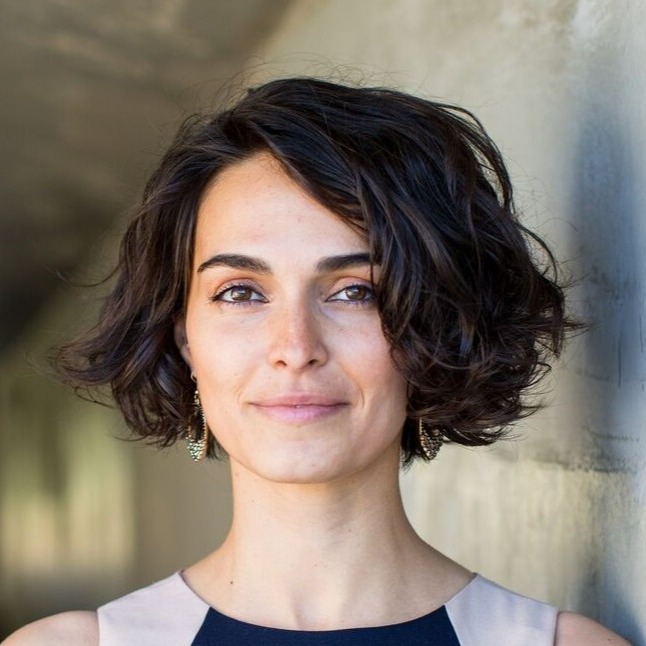 Kristi Ebong
SVP Corporate Strategy, Orbita
Prior to Orbita, Kristi led emerging technology at Cedars-Sinai, launching its accelerator where she evaluated over 3,000 startups. She served under the Obama Administration in the ONC and has experience at Epic Systems as well as startups, and foundations. A frequent presenter on digital health, she has master's degrees in Public Health and Business from The Johns Hopkins University, and bachelor's degrees in Political Science and Global Security from The University of Wisconsin.