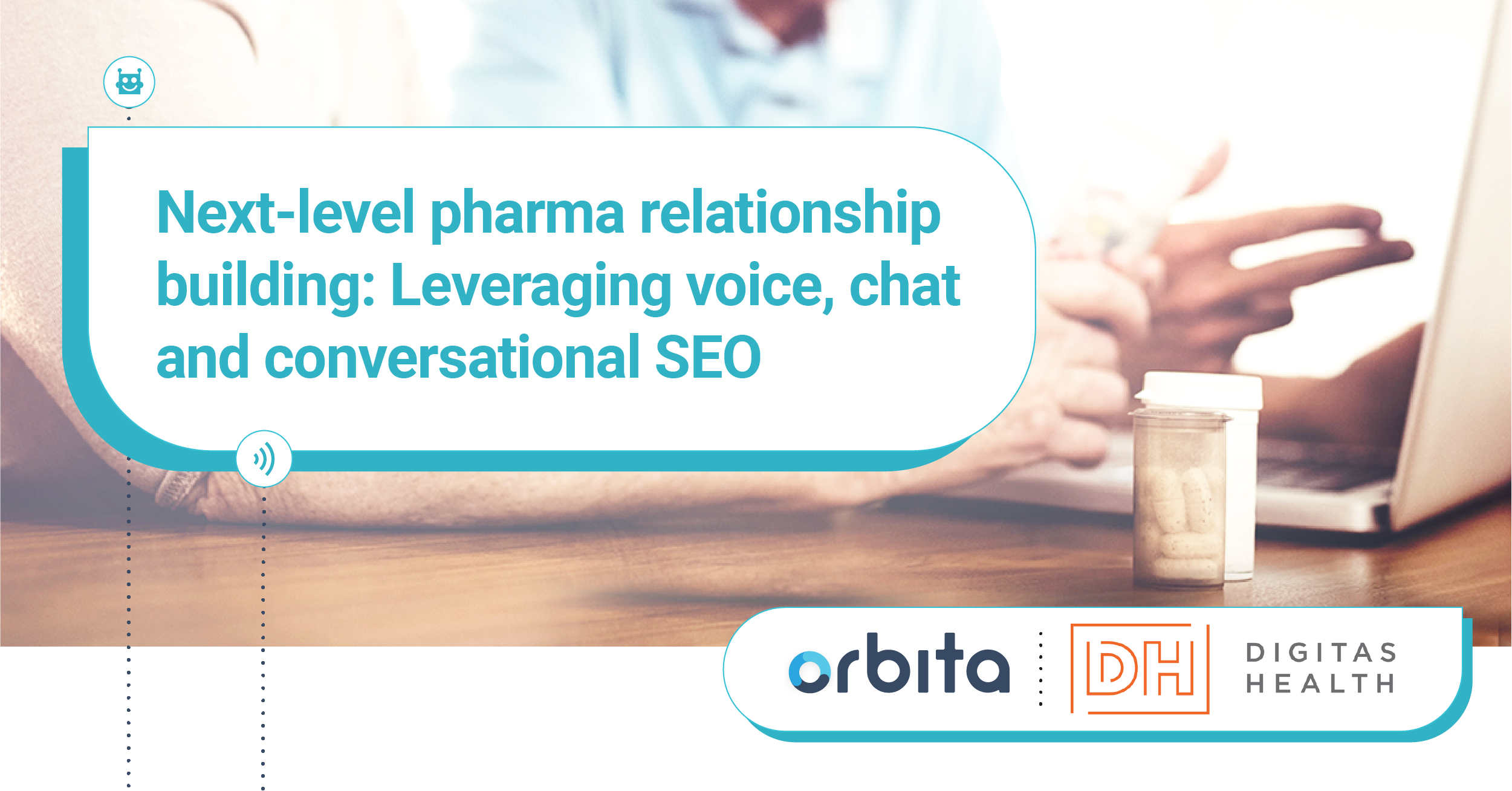 Presenters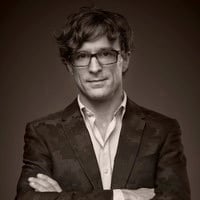 Nate Davis
VP of Healthcare Experience Transformation, Digitas Health
Nate directs innovative digital experiences for Fortune 50 companies. He's led creative and dev teams on projects for iconic brands including BMW, Johnson & Johnson, Campbell's Soup Company, CoverGirl, and the NFL. With a rare blend of technical savvy, strategic insight, and razor-sharp UX design, he thrives in the sunny spaces between business objectives and creative execution.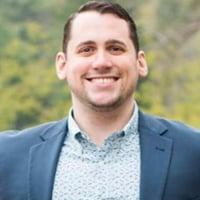 Hayden Meinero
Life Sciences Lead, Orbita
Hayden Meinero leads efforts to help pharmaceutical, biotech, and device companies leverage conversational AI to streamline operations and improve patient experiences. Hayden's mission in life is to make emerging technologies approachable and impactful for organizations and the everyday people they support.