WEBINAR | Next-level pharma relationship building: leveraging voice, chat and conversational SEO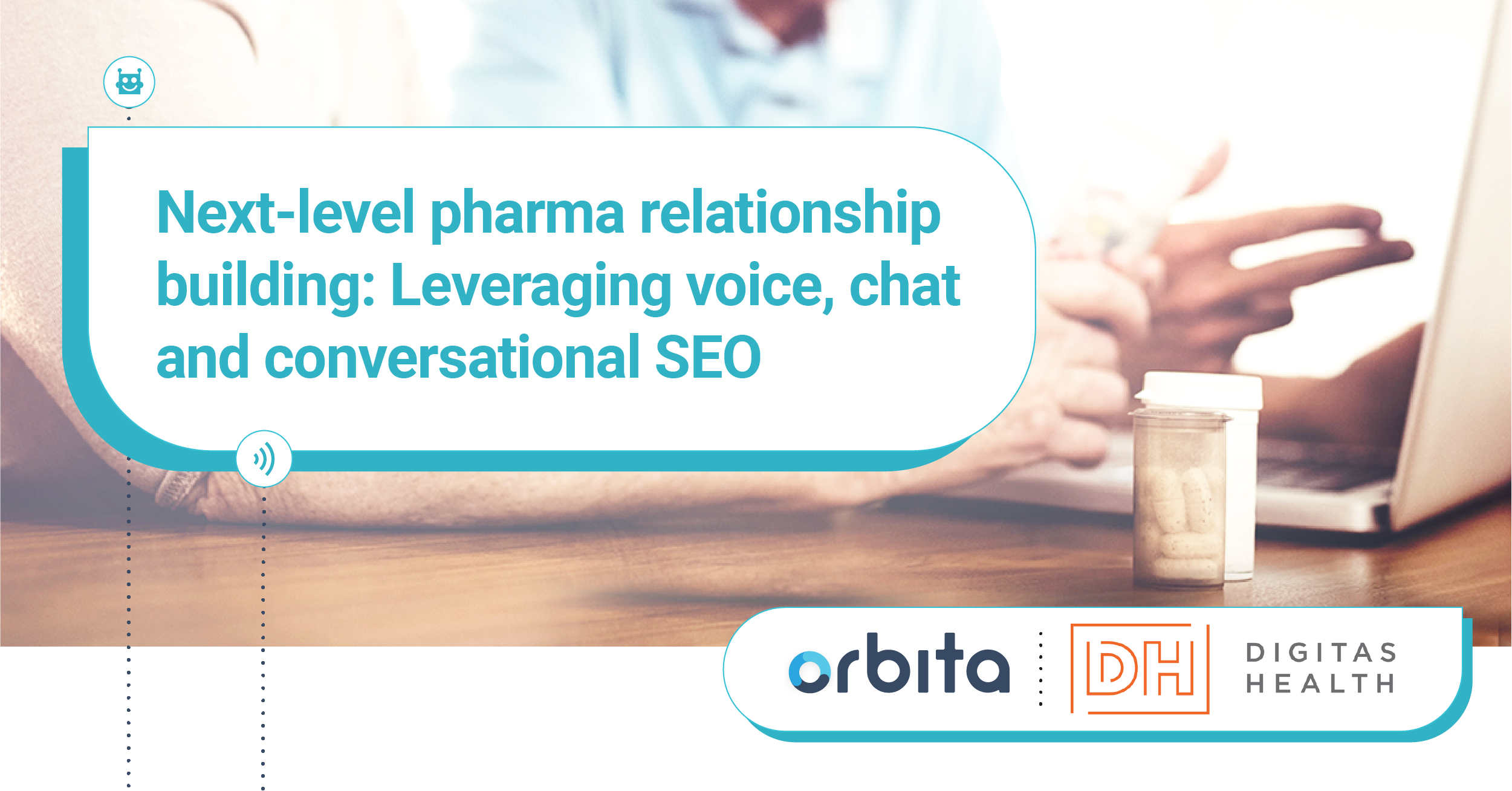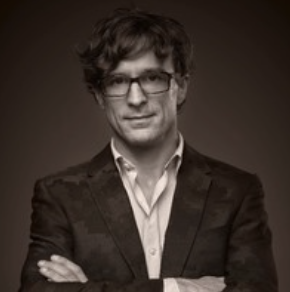 Nate Davis
VP of Healthcare Experience Transformation, Digitas Health
Nate directs innovative digital experiences for Fortune 50 companies. He's led creative and dev teams on projects for iconic brands including BMW, Johnson & Johnson, Campbell's Soup Company, CoverGirl, and the NFL. With a rare blend of technical savvy, strategic insight, and razor-sharp UX design, he thrives in the sunny spaces between business objectives and creative execution.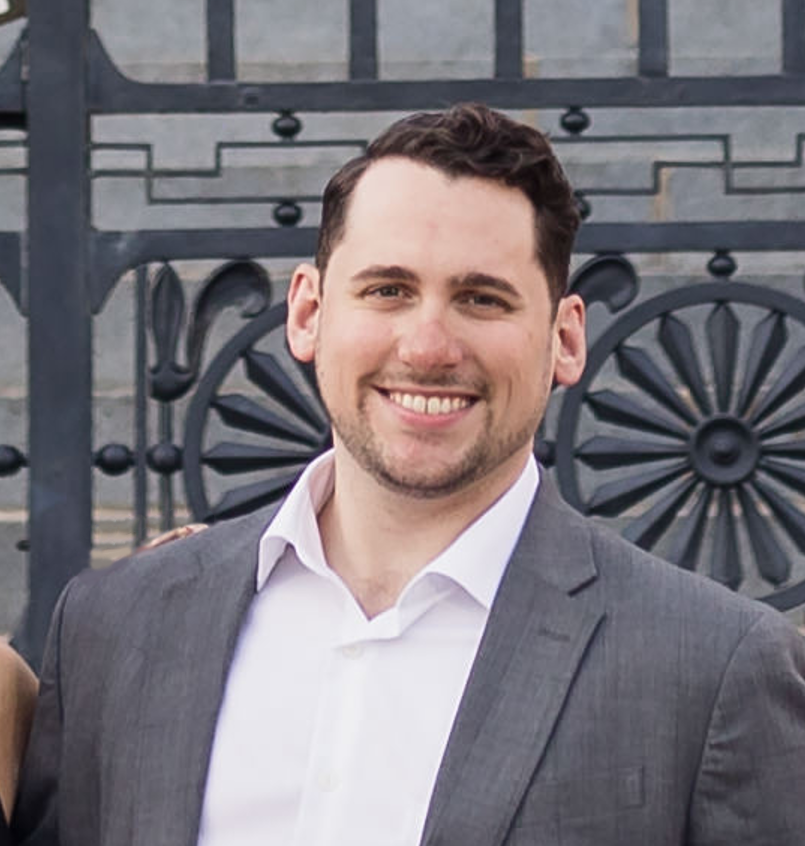 Hayden Meinero
Life Sciences Lead, Orbita
Hayden Meinero leads efforts to help pharmaceutical, biotech, and device companies leverage conversational AI to streamline operations and improve patient experiences. Hayden's mission in life is to make emerging technologies approachable and impactful for organizations and the everyday people they support.
Did you know that 25% of prescriptions are never filled — and only 50% of medications prescribed for chronic disease are taken as prescribed?*
Conversational experiences offer new opportunities to support patients, healthcare professionals, and care teams as they engage with therapeutics.
Voice and chatbot solutions reduce non-compliance by driving access, education, and adherence. New opportunities are on the horizon for initiatives powered by advanced AI, voice search, and conversational calls to action.
Our experts will discuss:
Key considerations in planning for voice and chat virtual health assistants
Challenges and opportunities in creating and managing conversational experiences
Identifying and aligning conversational AI solutions for your organization
Orbita partners with some of the largest life sciences and pharmaceutical organizations to deliver new voice and chat solutions.
Come prepared with your questions!
---
According a survey by the healthcare social network Inspire, 14% of respondents say they have a "relationship" with their medication's manufacturer. Of these, less than half classify it as a "good" relationship.
*Annals of Internal Medicine