WEBINAR | Healthcare digital marketing: jump-start patient discovery and conversion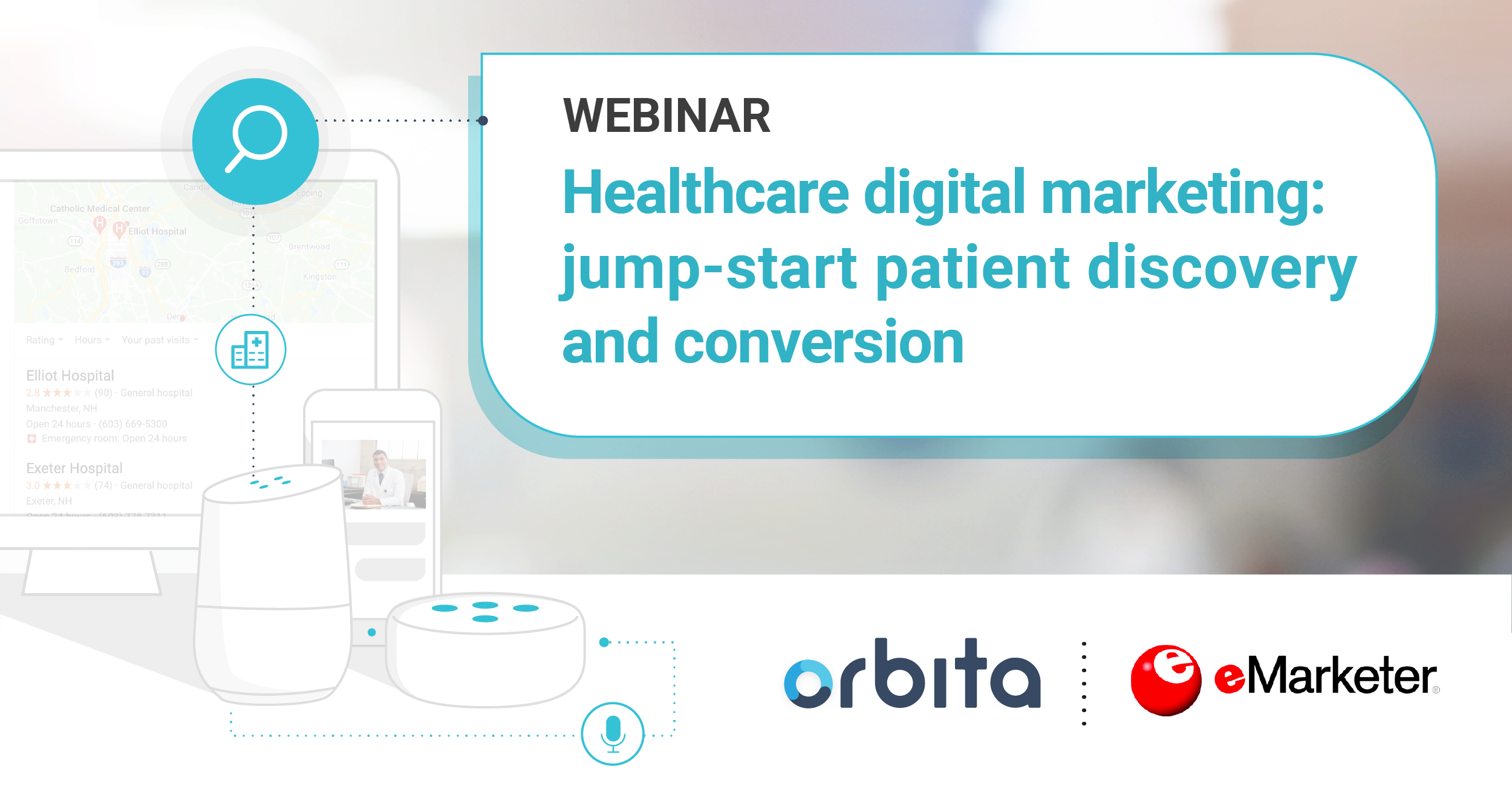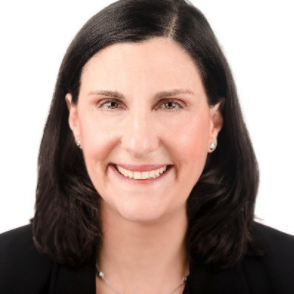 Victoria Petrock
Principal Analyst, eMarketer
Victoria leads eMarketer's coverage of emerging technologies, examining how these innovations are shaping the future of marketing. She has 15+ years of corporate, agency and media experience including roles with FleishmanHillard and MarketingCharts.com. A thought leader in digital change, Victoria holds an MBA in Marketing from New York University's Stern School of Business, a master's in Library and Information Science from Rutgers University and a BA in Communications from the University of Michigan.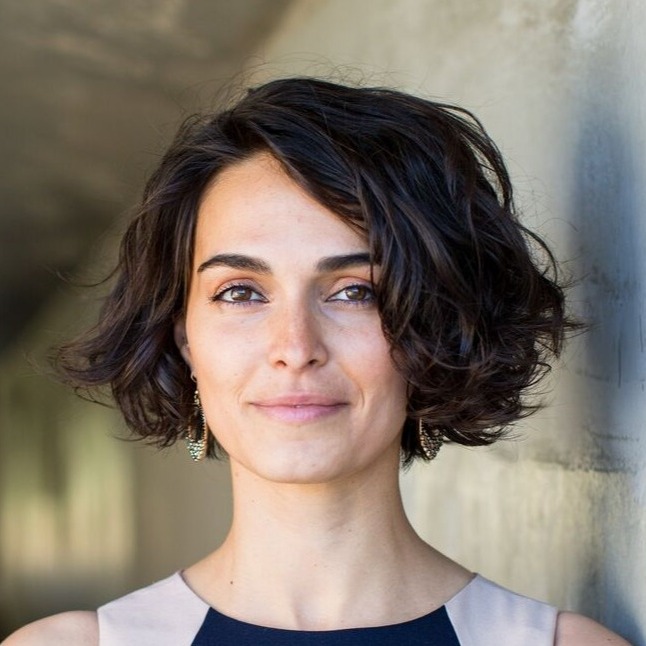 Kristi Ebong
SVP Corporate Strategy, Orbita
Kristi has nearly 15 years of experience in health tech. Prior to Orbita, she was head of emerging technology at Cedars-Sinai, and served under the Obama Administration in the Office of the National Coordinator for Health IT. Her professional roots include time spent at Epic Systems, large healthcare providers, startups, and foundations.
A staggering 70,000 health-related queries go through search engines every minute.
Is your digital front door capturing consumers as soon as they search?  Do you have actionable next steps to convert them into patients? Do you understand today's fast-moving world of voice and chat virtual assistants in healthcare and life sciences?
Our experts:
Explore today's consumer challenges in finding, navigating and receiving care; identify new opportunities for your digital front door
Discuss why today's healthcare marketers need to embrace conversational voice and chatbot technologies, including voice SEO
Highlight how new technologies such as virtual health assistants can improve engagement
Don't miss this to learn new approaches to drive patient acquisition, reduce call center costs, and optimize clinician efficiency.