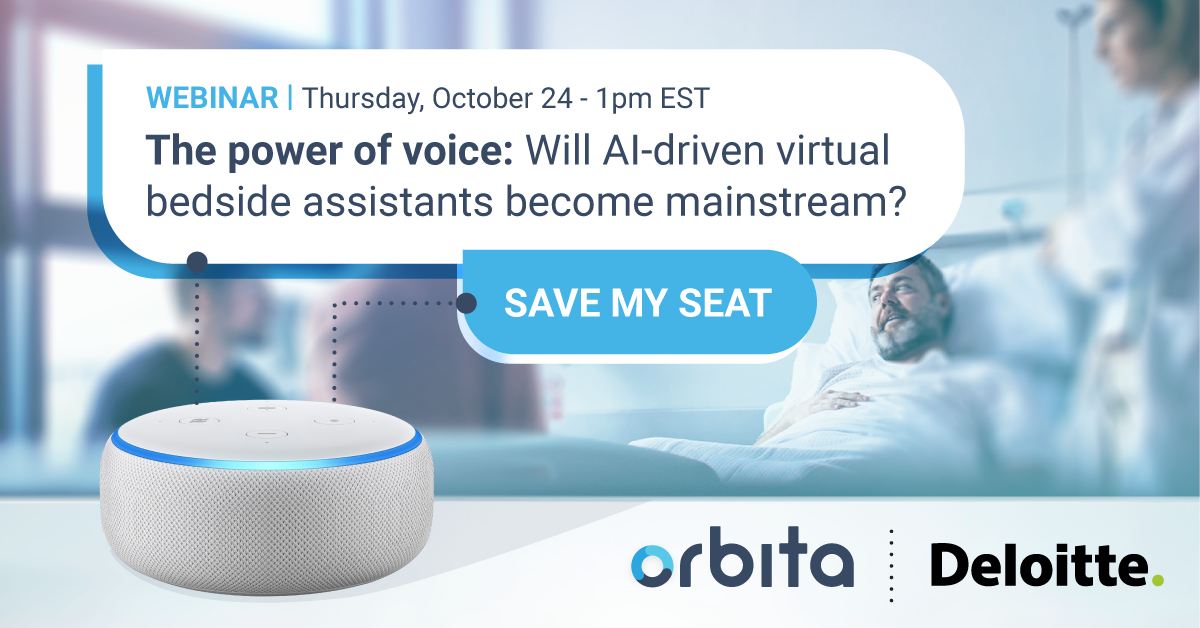 Presenters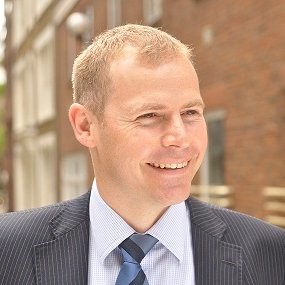 Nick White
Co-creator of DeloitteASSIST, principal in Deloitte's Smart Healthcare Solutions practice
Nick White is a co-creator of DeloitteASSIST, a market-proven virtual bedside assistant, and principal of Deloitte's robotic and cognitive automation practice in Australia. During a nearly two-decade career working with C-suite executives across Australia, the UK, and Southeast Asia, he's developed deep expertise in business automation, operating model development, enterprise cost reduction, and efficient operating growth models.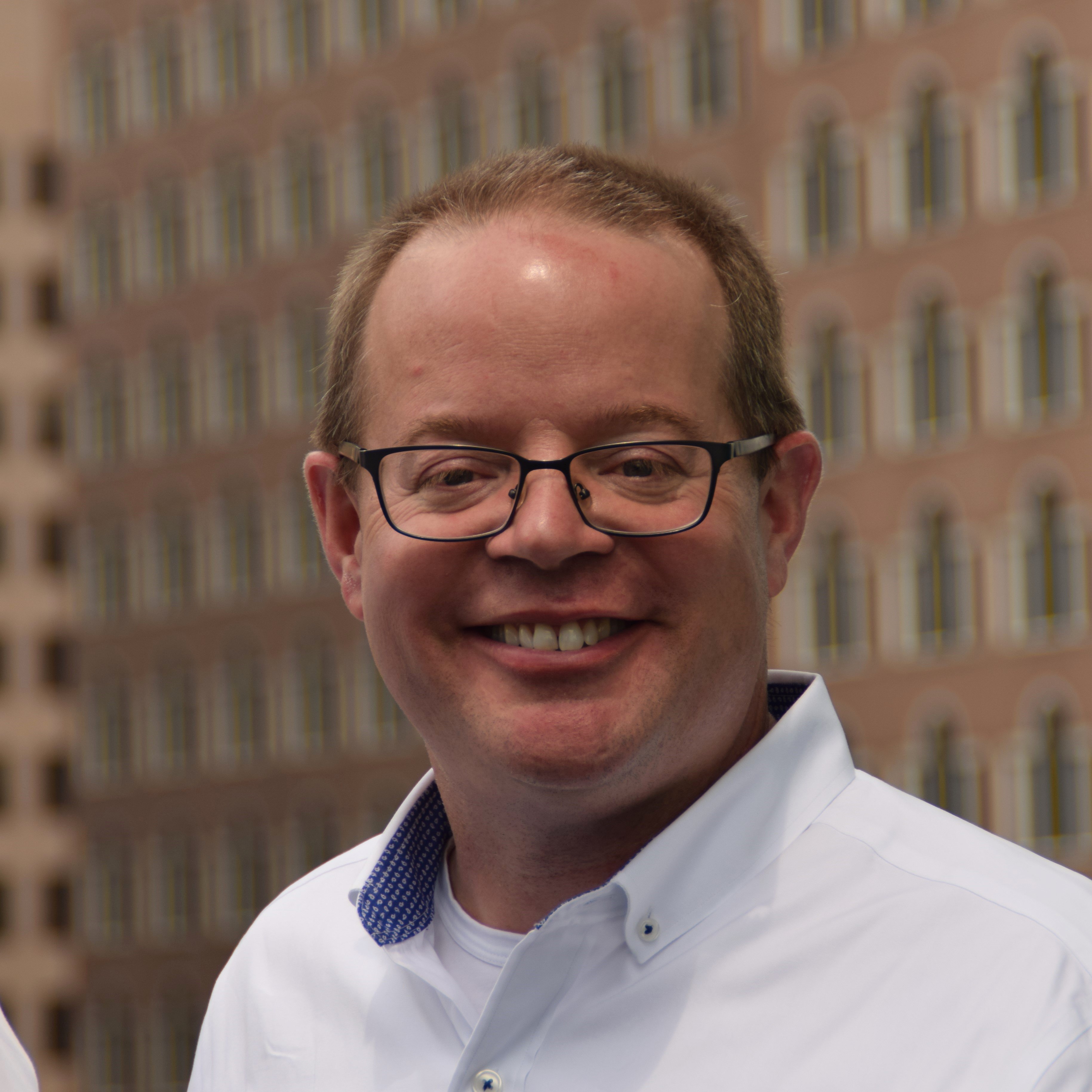 Bill Rogers
CEO & Co-founder, Orbita
Bill's unique combination of hands-on technology expertise and broad-based business strategy acumen allows him to take a unique, holistic approach to creating and managing software companies. Rogers previously founded Ektron, a provider of Web content and digital management platforms used to create and manage unique, personalized digital experiences. The company was acquired in 2014 and merged with Episerver. He also co-founded one of healthcare's first telemedicine companies.