Live Peer Learning Forum | There Is No Going Back: Reframing the Return-to-Work Problem to Create a More Adaptive Organization and Keep Your People Moving Forward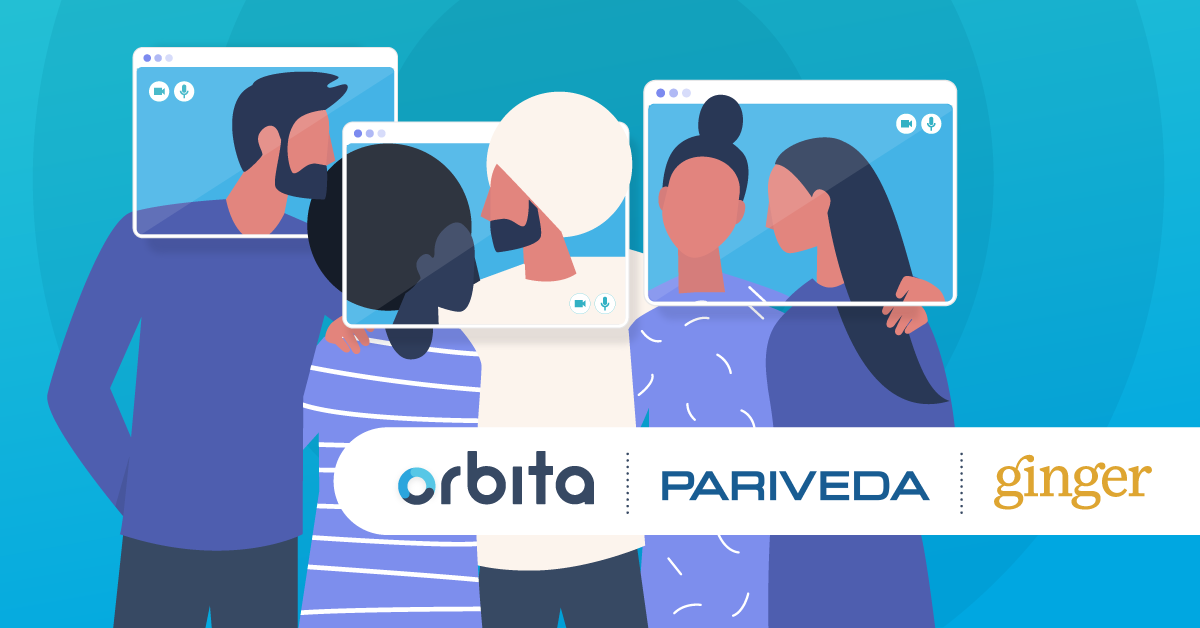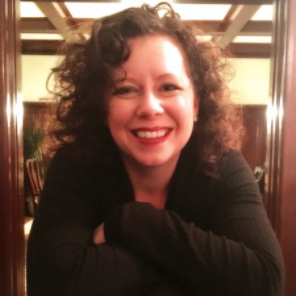 Stefanie Hill
San Francisco Office Managing Vice President | Pariveda
Stefanie envisions and navigates complex transformations with clients by aligning people around a shared understanding of an organization's true purpose. She guides leaders to transform their companies into adaptive, collaborative workplaces by building trust from the inside out with where employees' functional, social, and emotional needs are understood, improving organizational collaboration and enhancing experiences with the end customer.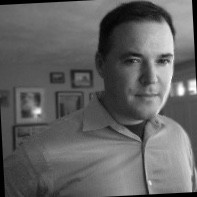 James Donato
Senior Vice President, Customer Success | Orbita
James has over 25 years in the Digital Experience space, with roles in technology, marketing, and product at innovating companies like Akamai and Peerium, CMS Architect for Fidelity.com and Top 20 websites like CNet and ZDNet, President of Asterism Media, CTO of Refresh Software, and most recently as VP of Customer Success, Professional Services for Episerver.
James serves Orbita as SVP of Customer Success, where he acts as a principal consultant for customers, and leads the team of diverse skilled professionals who enable the creation of transformative Conversational AI experiences, by the partners and customers using Orbita's platform.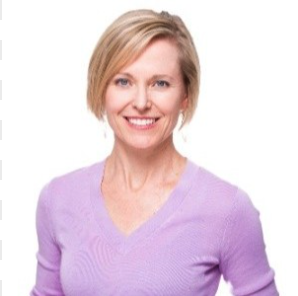 Dana Udall, PhD
Chief Clinical Officer | Ginger
Dana is a licensed psychologist with two decades of experience facilitating change and improving functioning in groups and individuals. She has expertise in telehealth, digital health, and provision of remote behavioral health care. As CCO at Ginger, she oversees Coaching, Therapy and Psychiatry to ensure clinical excellence in a multidisciplinary, collaborative model.
Join us for a Live Peer Learning Forum on Thursday, August 27th at 1pm ET with Stefanie Hill, San Francisco Office Managing Vice President at Pariveda; James Donato, SVP Customer Success at Orbita; and Dana Udall, Chief Clinical Officer at Ginger.
Organizations are spending significant time and effort on "return to work" plans, guidance, and recommend standards and good practices, primarily focused on health safety to reenter physically shared workspaces. At the other extreme, others, following the sudden reaction to fully remote work where possible, predicting "work from anywhere" will be the new normal. Both approaches are reactions to chaos, attempting to recreate what once was. Meanwhile, employees are struggling with a remote workplace that is meshed with the home. Lines are blurred with home problems becoming workplace problems.
These reactions overlook these realities:
There is no going back. Time only moves forward as the digitization of business evolves, most likely accelerating the ongoing virtualization of work in the pandemic waves that may surge for years.
"Lifting and shifting" existing models from onsite to remote before fully understanding human work systems is likely to produce unintended consequences.
Leaders fundamentally underestimate complexities in human work systems, particularly those introduced by individual persons' interactions.
During this Live Peer Learning Forum, you will:
Hear from leaders reframing the problem of return to work using adaptive models to form more effective business ecosystems.
Learn how to improve communication and support for employees by enhancing employee resources, health support using conversational agents to assist employees in navigating the blurred lines between the accountabilities of work and home.
Learn how to foster higher participation from employees and increase trust. Hear how companies keep the pulse on employees' health, practices and safety protocols to protect others' and their families' health.
Engage with your peers, form connections with these business leaders who are adapting their return to work initiatives to meet human needs.