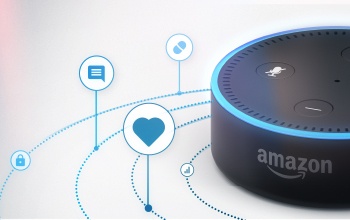 Presenters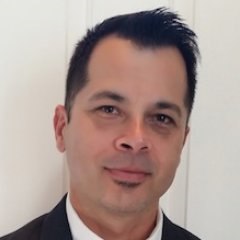 Enrique Estrada
Director of Strategic Solutions Sales, Care Innovations
Enrique has more than 20 years of broad consulting, product lifecycle and strategy experience in telecommunications and healthcare. He has worked in many transformational roles, including startups and fortune 500 companies, as a principal innovator and product owner of new and disruptive technologies and services. Enrique has productized network management tools, telemedicine solutions, healthcare exchanges, and a virtual scribe service integrated into EMRs.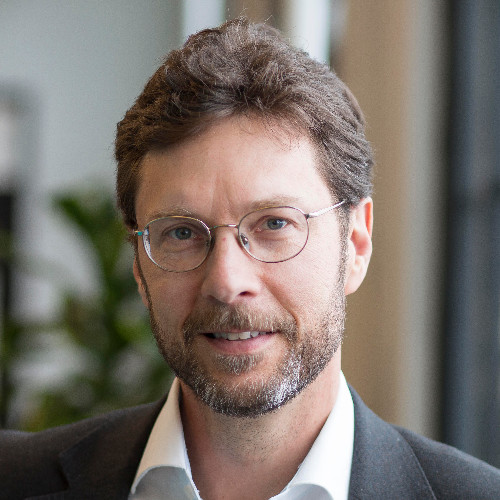 Nathan Treloar
President & Co-Founder, Orbita
Nate has served in leadership roles in several successful high growth software companies including Orbita which offers the healthcare industry's most comprehensive platform for powering voice and chatbot solutions. Previously, he held key executive positions at FAST Search, Microsoft, RAMP and Ektron. He is a respected expert on IoT trends, search, text/data mining and knowledge management and has advised hundreds of the world's largest entities on their applications.