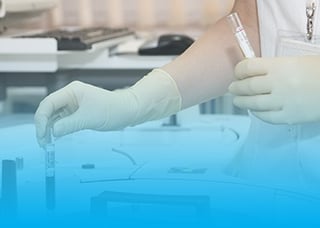 Presenters

Sara Holoubek
Founder and CEO, Luminary Labs
Recognized by LinkedIn as a 2017 Top Voice in Technology, Sara leads Luminary Labs, the New York consulting firm that organized the Alexa Diabetes Challenge on behalf of Merck and Amazon. In her role, she develops strategies and innovation systems to help Fortune 500, government, and nonprofit organizations thrive in the face of change. Widely quoted in publications such as Fast Company and WSJ.com, she serves in advisory and leadership roles for initiatives ranging from community health and to female entrepreneurship.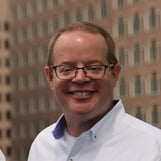 Bill Rogers
Co-founder and CEO at Orbita
Bill is a visionary software executive with a unique combination of deep, hands-on technology expertise and broad-based business strategy acumen. He has served as founder and CEO of successful high growth software companies including Ektron, a leading provider of content and experience management platforms used to create and manage unique, personalized web and mobile experiences. Journalists and conference organizers frequently call upon Bill to share perspectives on voice technologies in healthcare, including CNBC and LinkedIn as well as blogs from Samsung and Dell.