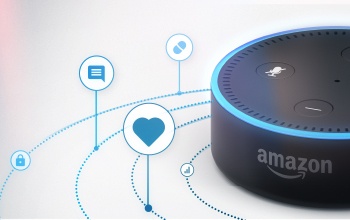 Presenters

Judy Collett-Miller
Director of Planning & Administration, ParkerLife.Org
Judy has been with Parker since 2015 and serves as project manager of technology initiatives, including pilot projects to support quality outcomes and social engagement strategies. Current pilots include fall prevention and vitals monitoring, telehealth, and ParkerLife, a digital voice assistant program with Orbita. Prior to joining Parker Judy served as Executive Vice President of LeadingAge New Jersey.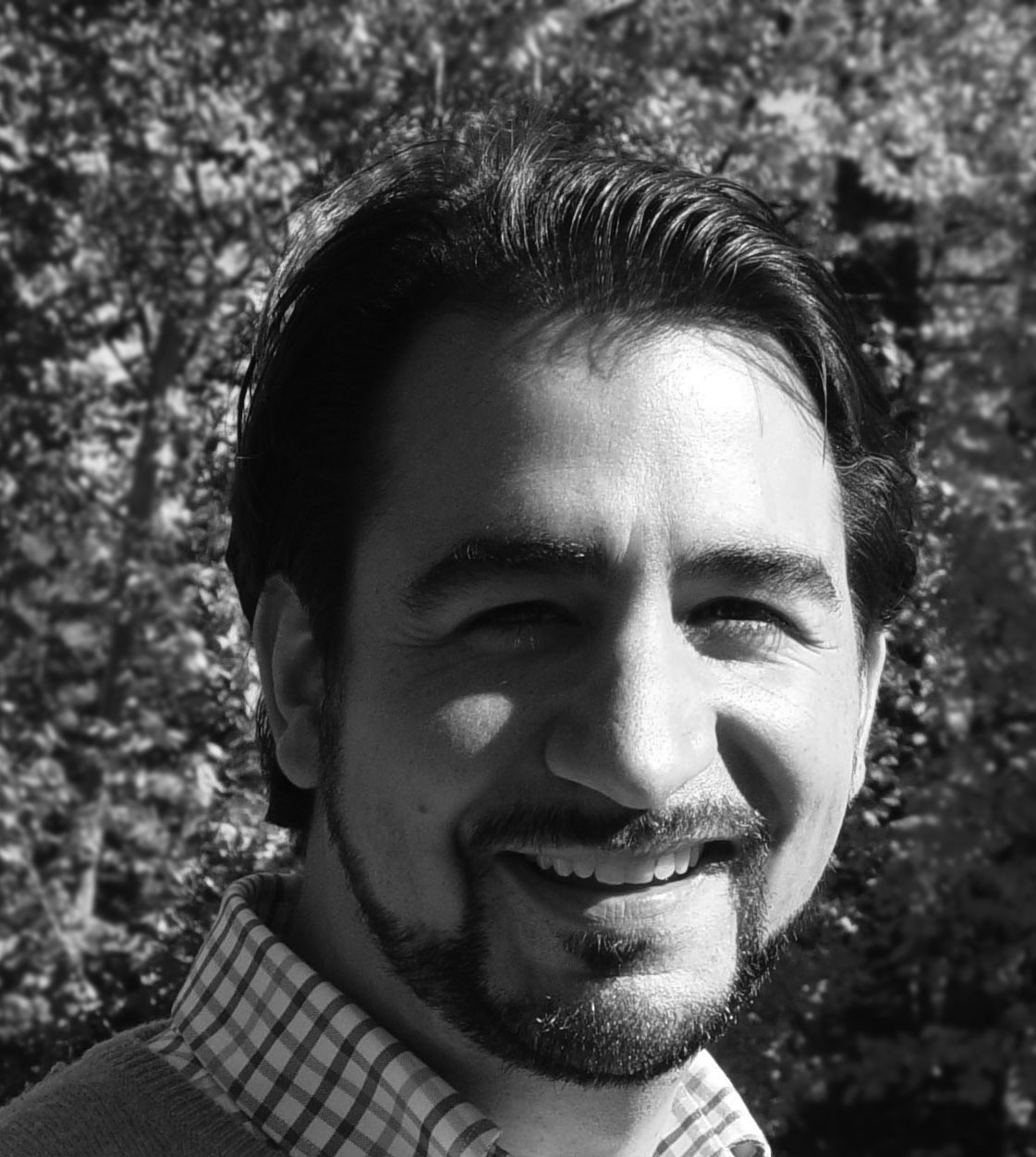 Bill Cava
Chief Product Officer at Orbita
Bill has nearly 20 years of experience as a software executive. Previously, Bill founded WiseMine, a SaaS platform providing big data analytics for content marketing. He is a published author, a technology adviser, founder of the NH Data Science Group, and holds multiple patents in information retrieval.