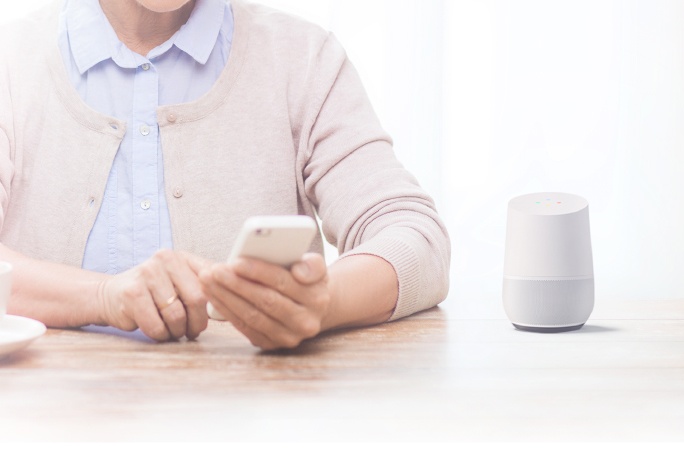 Presenters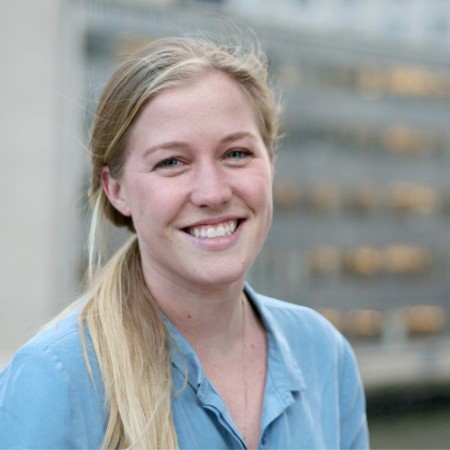 Jessie Gatto
Senior Innovation Strategist & Information Designer at Humana Healthcare Trend and Innovation
Jessie designs, tests and scales new programs to help Humana members achieve their best health. Prior to Humana, she was Design Director at a physician referral start-up and spent eight years at innovation consultancy Doblin Deloitte, where she led the design practice. Jessie has a Master's in Design from the Illinois Institute of Technology (IIT) Institute of Design and a Bachelor's from the University of Chicago. She has taught user-centered design at IIT, Columbia College of Art Chicago, and CEDIM.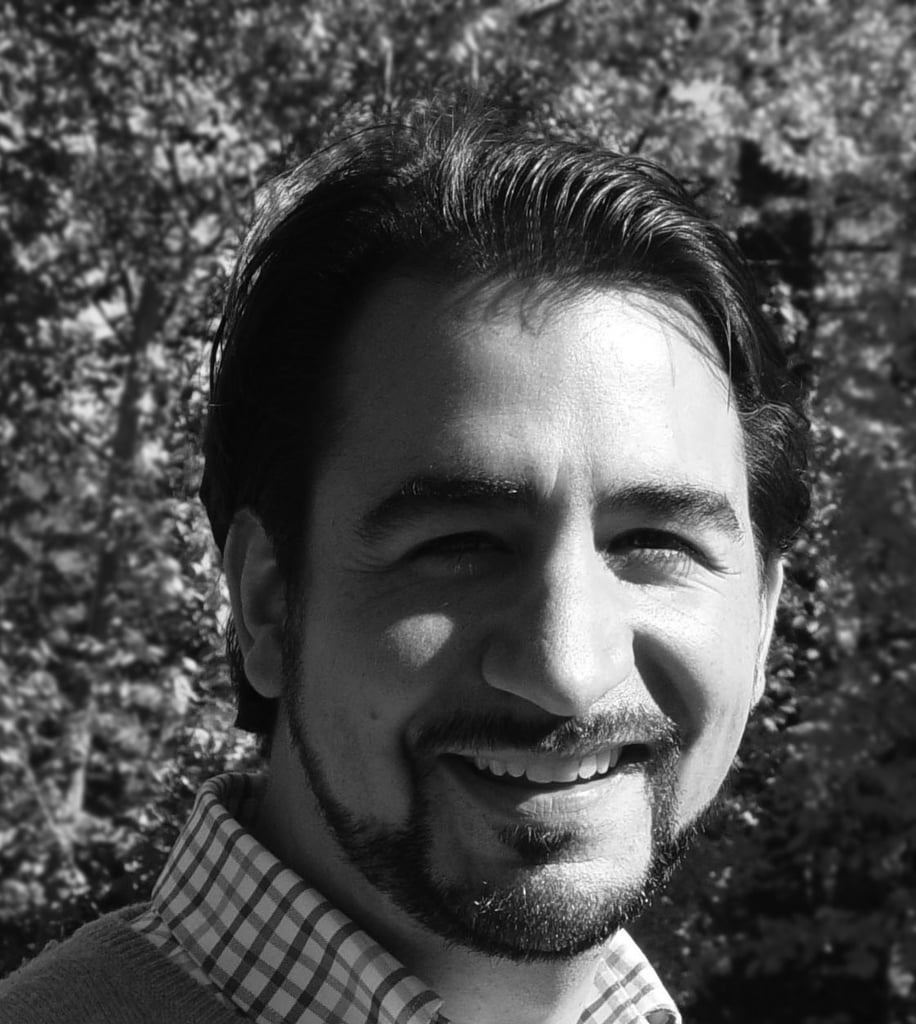 Bill Cava
Chief Product Officer & Co-Founder, Orbita
Bill has nearly 20 years of experience as a software executive. Previously, Bill founded WiseMine, a SaaS platform providing big data analytics for content marketing. He is a published author, a technology adviser, founder of the NH Data Science Group, and holds multiple patents in information retrieval.