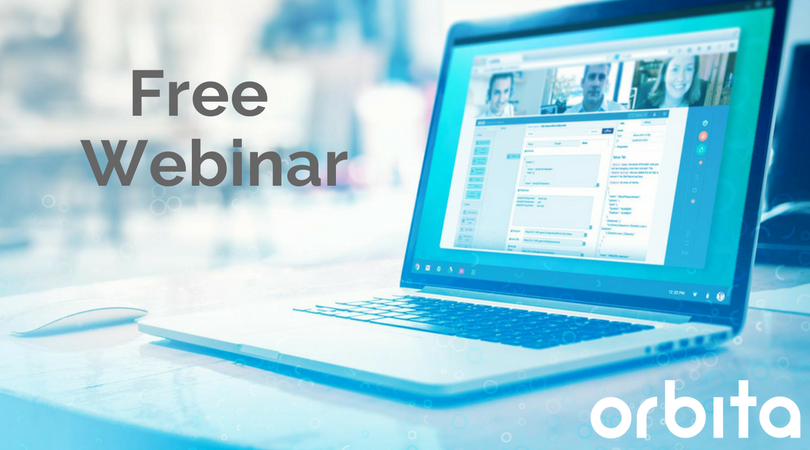 Presenters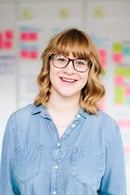 Lizz Wright
UX Design Lead at Worrell
Lizz brings a critical eye and unique ability to piece together various user insights and technical requirements to produce cohesive user experiences for each project she's a part of. Her attention to detail and strong sense of logic are especially valuable when navigating complex user interface and software systems. Lizz holds a Bachelor of Science in Graphic Design from the College of Design at the University of Minnesota.
About Worrell
Worrell is a global design firm that specializes in healthcare innovation and strategy. Since 1976, Worrell has served medical device and pharmaceutical companies with expertise in ethnographic research, human factors, and design and development programs. Working on the front lines with patients and healthcare professionals, Worrell uncovers unmet needs to bring new drug delivery, medical device, and digital health solutions to the market

Bill Cava
Chief Product Officer at Orbita
Bill has nearly 20 years of experience as a software executive. Previously, Bill founded WiseMine, a SaaS platform providing big data analytics for content marketing and co-founded Ektron, a digital experience management platform provider. He is a published author, a technology adviser, founder of the NH Data Science Group, and holds multiple patents in information retrieval.