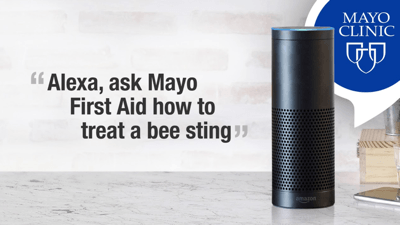 Presenters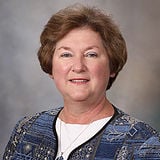 Joyce Even
Vice Chair, Content Management & Delivery, Global Business Solutions, Mayo Clinic
Joyce is a healthcare executive with 30+ years of in-depth understanding of healthcare, financial, and data/systems management. She has a background working as an RN and a CPA. Almost 20 years ago, Joyce began her career at Mayo Clinic in a financial analyst role, progressing into leadership positions and responsibilities. Today, she leads efforts to extend Mayo Clinic's knowledge and capabilities by delivering integrated, market-leading health and healthy living solutions via Global Business Solutions.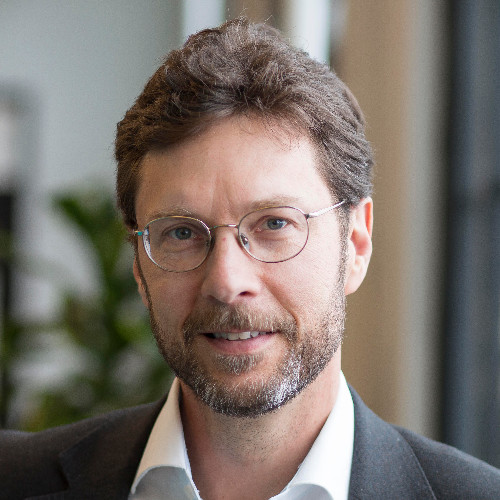 Nathan Treloar
President & Co-Founder, Orbita
Nate has served in leadership roles in several successful high growth software companies including Orbita which offers the healthcare industry's most comprehensive platform for powering voice and chatbot solutions. Previously, he held key executive positions at FAST Search, Microsoft, RAMP and Ektron. He is a respected expert on IoT trends, search, text/data mining and knowledge management and has advised hundreds of the world's largest entities on their applications.