WEBINAR | Considering voice and chatbots? Plan for enterprise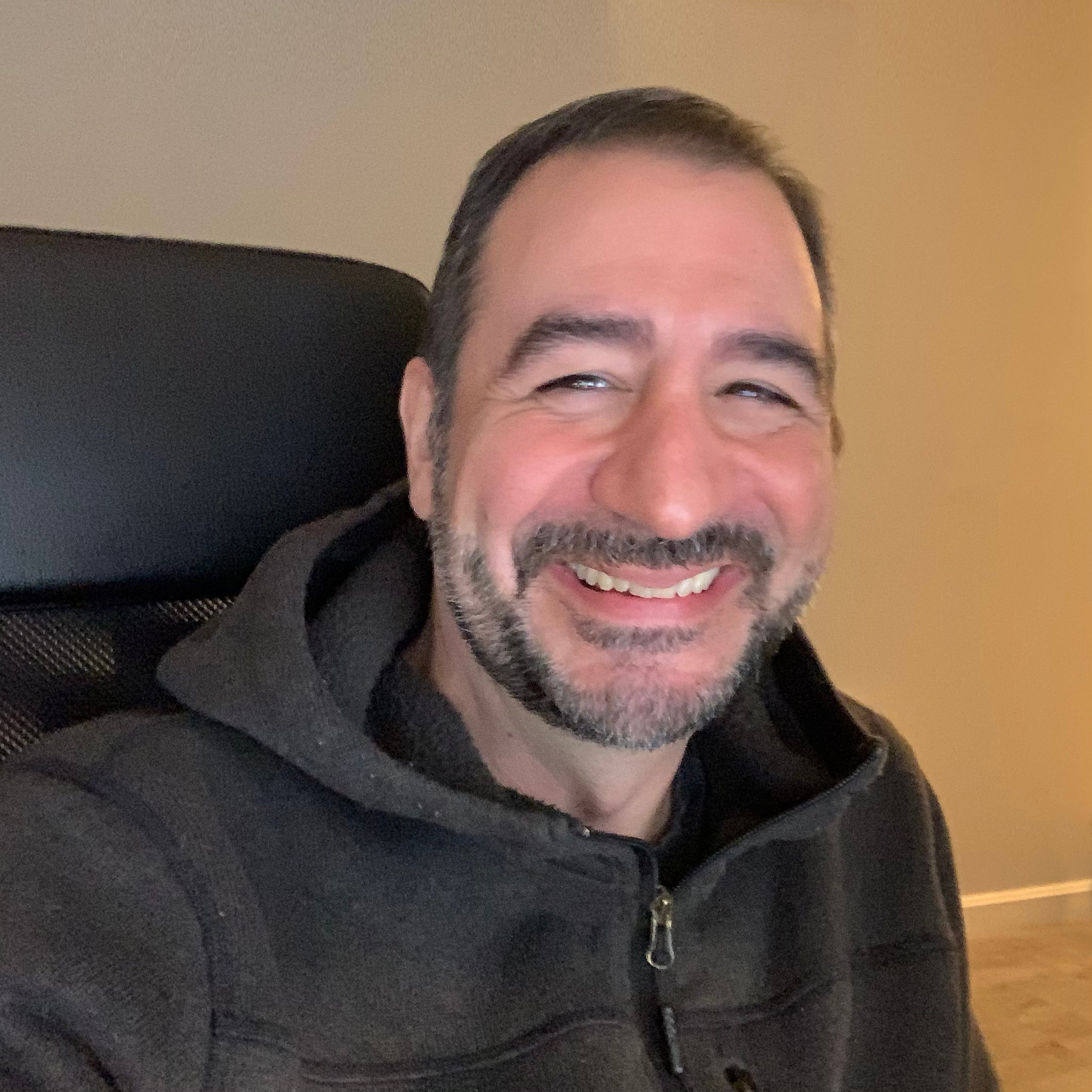 Bill Cava
Chief Product Officer & Co-Founder, Orbita
Bill has nearly 20 years of experience as a software executive. Previously, Bill founded WiseMine, a SaaS platform providing big data analytics for content marketing and co-founded Ektron, a digital experience management platform provider. He is a published author, a technology adviser, founder of the NH Data Science Group, and holds multiple patents in information retrieval.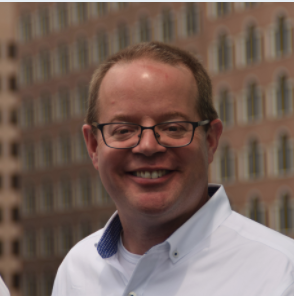 Bill Rogers
CEO & Co-Founder, Orbita
Bill's unique combination of deep, hands-on technology expertise and broad-based business strategy acumen allows him to take a unique, holistic approach to creating and managing software companies. Rogers previously founded Ektron, a provider of Web content and digital management platforms used to create and manage unique, personalized digital experiences. The company was acquired in 2014 and merged with Episerver. He also co-founded one of healthcare's first telemedicine companies.
Watch this webinar relay and discover more about the "who, what, when, where and why" of enterprise-grade, end-to-end functionality to design, build, manage, and optimize conversational experiences.
You'll walk away with new insights about:
what's possible with voice prototyping today?
what's the new WYSIWYG for voice?; how can non-technical end-users contribute
how do you leverage knowledge graphs and smart content curation tools?
how do you define and monitor key performance indicators for voice and chat apps?
As healthcare organizations scramble to develop voice and chatbot point solutions (mostly today for customer service) futurists showcase smart speakers as revolutionary to the future of virtual care.