WEBINAR | Chatbots, voice, and more:  How healthcare providers are using virtual assistants to transform consumer experiences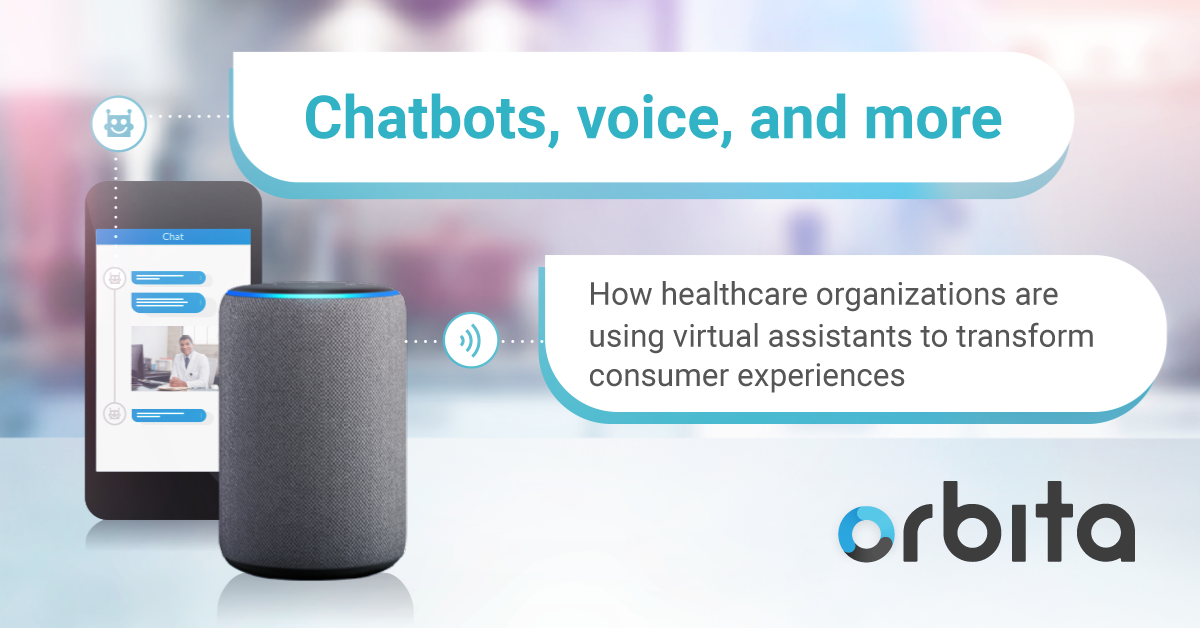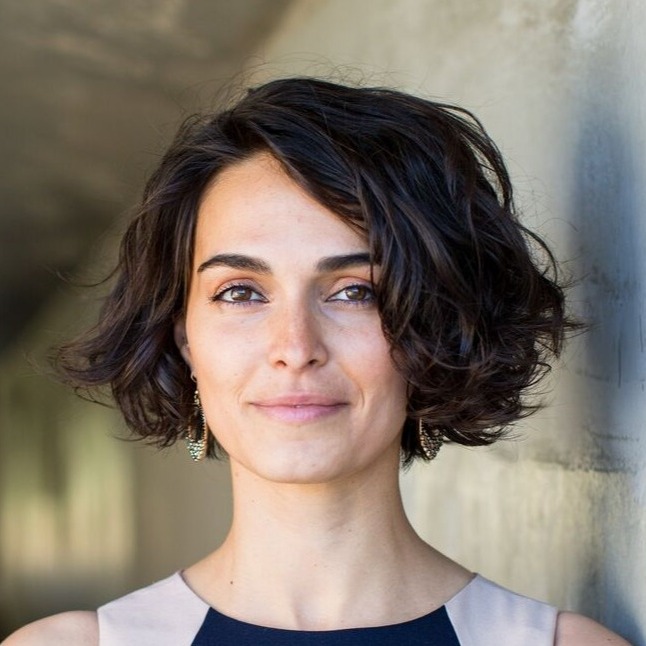 Kristi Ebong
SVP Corporate Strategy, Orbita
Kristi has nearly 15 years of experience in health tech. Prior to Orbita, she was Head of Emerging Technology at Cedars-Sinai, and served under the Obama Administration in the Office of the National Coordinator for Health IT. Her professional roots include time spent at Epic Systems, large healthcare providers, startups, and foundations.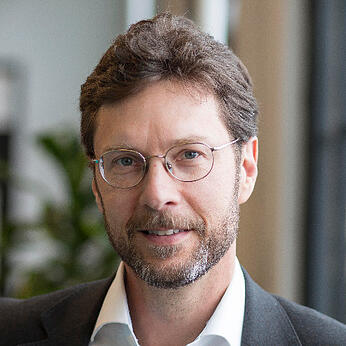 Nathan Treloar
President & COO, Orbita
Nathan Treloar is the President and Chief Operating Officer at Orbita. He is a respected expert and frequent speaker on the applications and evolution of conversational AI and voice and chatbot-powered virtual assistants in healthcare. He previously served in executive leadership roles at several successful high-growth software companies including FAST Search, Microsoft, RAMP, and Ektron, where he advised hundreds of the world's largest companies and government agencies.
During this webinar, viewers will learn:
How chatbot

-

and voice-powered virtual assistants

are

enhancing

digital

marketing and customer engagement

while improving operational efficiency

How

to realize

positive

ROI using virtual assistants for offerings such as:

Find a Provider,

Find

a Location, Schedule a Visit, Facility

and

Services FAQ, and Symptom Checking

and

Triage

How to

make sense of

today's

wide

array of conversational AI options – chatbots, voice apps,

mobile and

web-based offerings, smart speakers,

medical devices,

etc.

Why

a

conversational AI

platform

is a

strategic underpinning for next-gen

engagement

especially

amidst enterprise considerations

for

security

,

privacy,


scalability,

interoperability, etc.
Who should watch this webinar?
This session is designed for individuals at healthcare provider organizations responsible for enhancing the consumer experience including heads of digital, marketing, call centers, customer experience, etc. NOTE: Professionals with similar titles in other types of healthcare organizations may benefit as some basic concepts overlap (ie; health plans/payers, pharma/biotech, etc.).