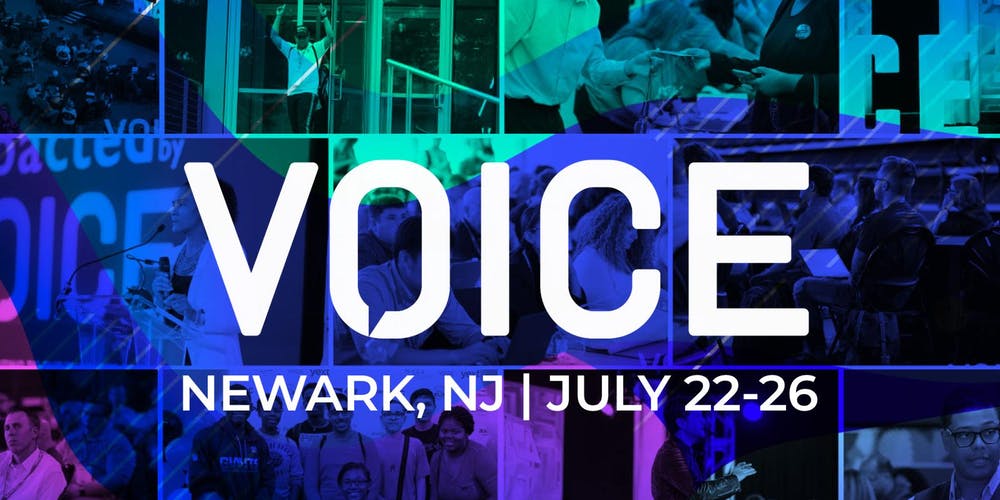 Orbita is pleased to be a gold sponsor for this event. Please complete this form to request a meeting with us or stop by our Expo booth (#317).
Learn how today's most innovative healthcare organizations tap the power of voice assistants, chatbots, and other conversational AI technologies to engage patients, improve care, and reduce costs.
If you're considering voice or chatbot-powered virtual assistants in your organization, let Orbita be your guide in providing HIPAA-secure solutions to your consumers.