The Future of Colonoscopy Scheduling with Proactive AI Outreach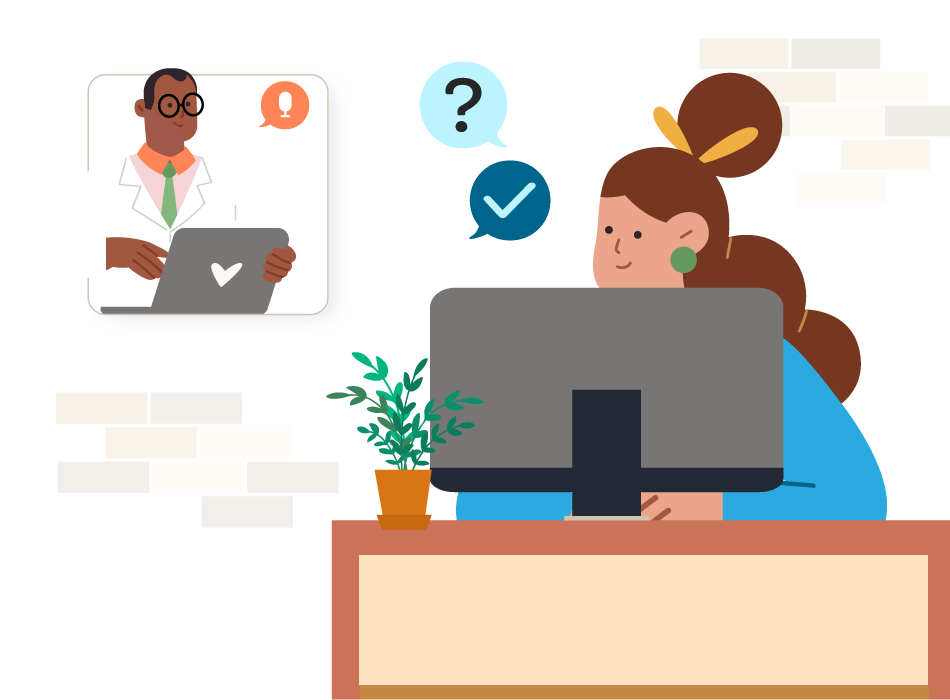 Discover tangible ways for your organization to find savings and create efficiencies
The COVID-19 pandemic derailed routine care and suspended all non-urgent endoscopies, resulting in a steep decline of colorectal cancer (CRC) screenings. Even historically, 1 in 3 eligible adults do not meet appropriate testing guidelines for CRC.
A series of skipped colonoscopies can create a ripple effect in a healthcare practice - it is potentially harmful for patients; it is financially damaging for providers and practices; and the administrative lift is overwhelming for depleted and exasperated healthcare teams.
Want to learn more about how to combat the effects of missed colonoscopies?
ROI Calculator
Just a single empty appointment a day can cost gastroenterology practices upwards of $1,000,000 a year. Use Orbita's ROI calculator to know how much revenue your practice is missing out on.
Toggle between the three tabs and choose which issue(s) impact your practice the most.
Email Results
Fill out the form below to recieve a copy of your results via Email.
Looking for options for other routine procedures? We can help with that too. Contact us for a comprehensive list of specialties where conversational AI can be applied.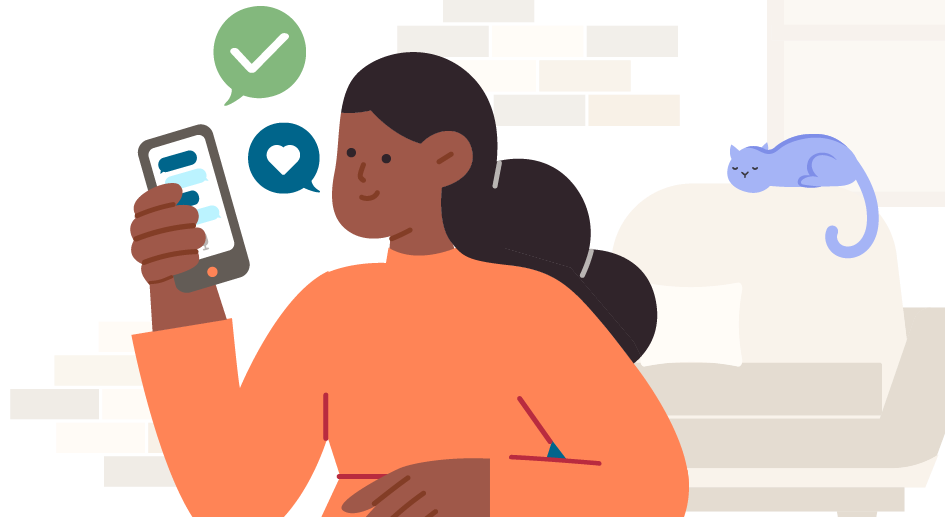 White Paper
Advanced technology can help streamline the scheduling process and get patients back into colonoscopy suites. Orbita's conversational AI platform can provide out-of-the-box 'campaign-based' outreach that automates specific tasks, like flu shots and colonoscopy screenings.
With this technology, organizations can increase engagement, reduce call center burden, and effectively reach patients through their preferred channels and timing to encourage informed health choices. Read our white paper to learn more about the effects of the colonoscopy decline on your practice and how to rectify it with proactive AI outreach.
Have additional questions on how conversational AI can assist your practice with colonoscopy scheduling? Contact us for more info.