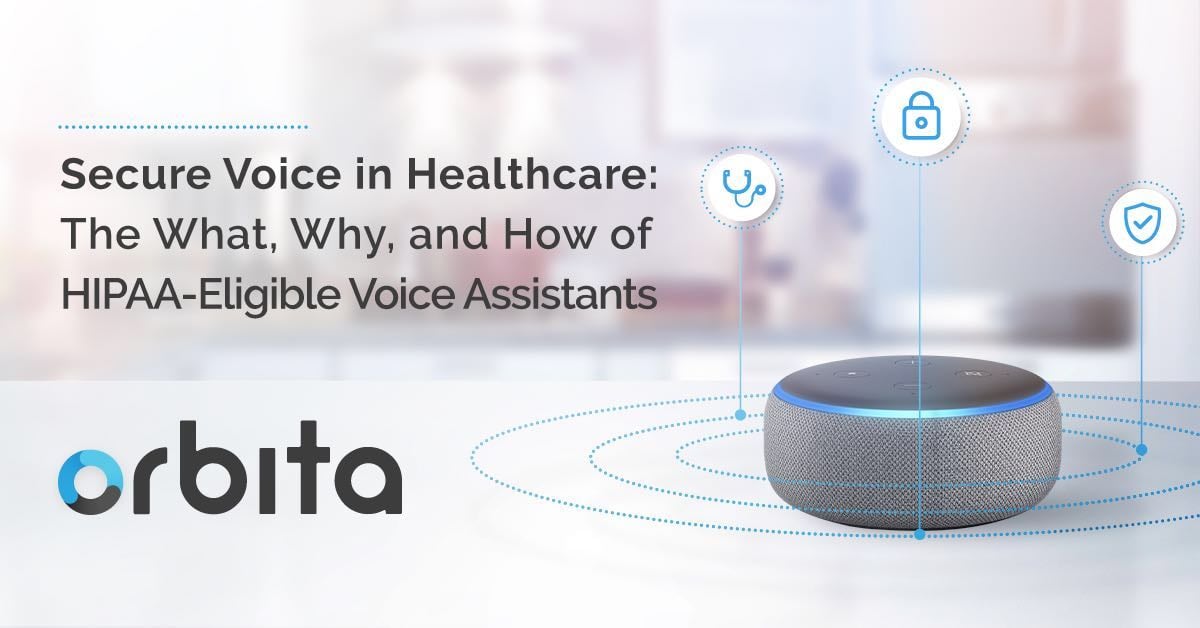 Presenters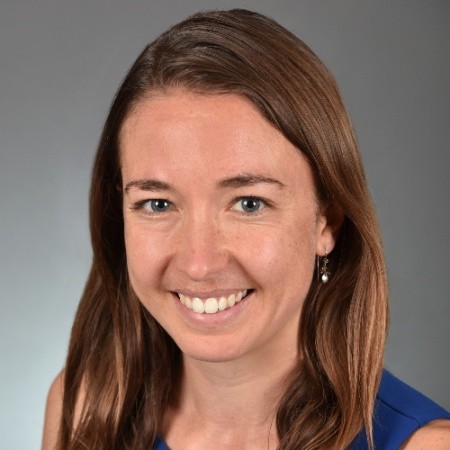 Devin Nadar
Senior Partnerships Manager, Boston Children's Hospital
Devin Nadar is the Senior Partnerships Manager at the Innovation and Digital Health Accelerator at Boston Children's Hospital. In partnering with startups as well as leading healthcare institutions and global organizations, Devin supports the organization's mission: to transform the delivery of pediatric healthcare. Boston Children's launched the KidsMD Alexa skill in early 2016, making it a pioneer among healthcare providers experimenting with voice assistants.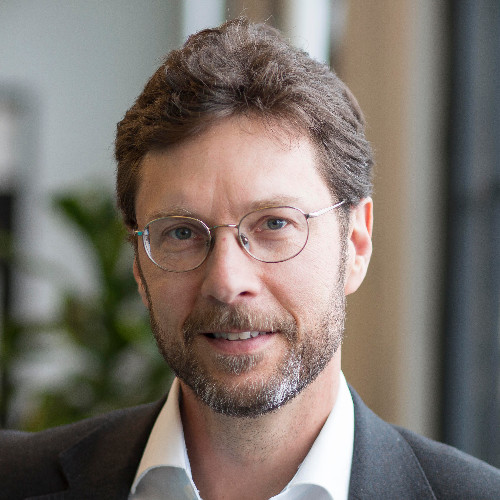 Nathan Treloar
President & COO, Orbita
Nathan Treloar is the President and Chief Operating Officer at Orbita. He is a respected expert and frequent speaker on the applications and evolution of conversational AI and voice and chatbot-powered virtual assistants in healthcare. He previously served in executive leadership roles at several successful high-growth software companies including FAST Search, Microsoft, RAMP, and Ektron, where he advised hundreds of the world's largest companies and government agencies.