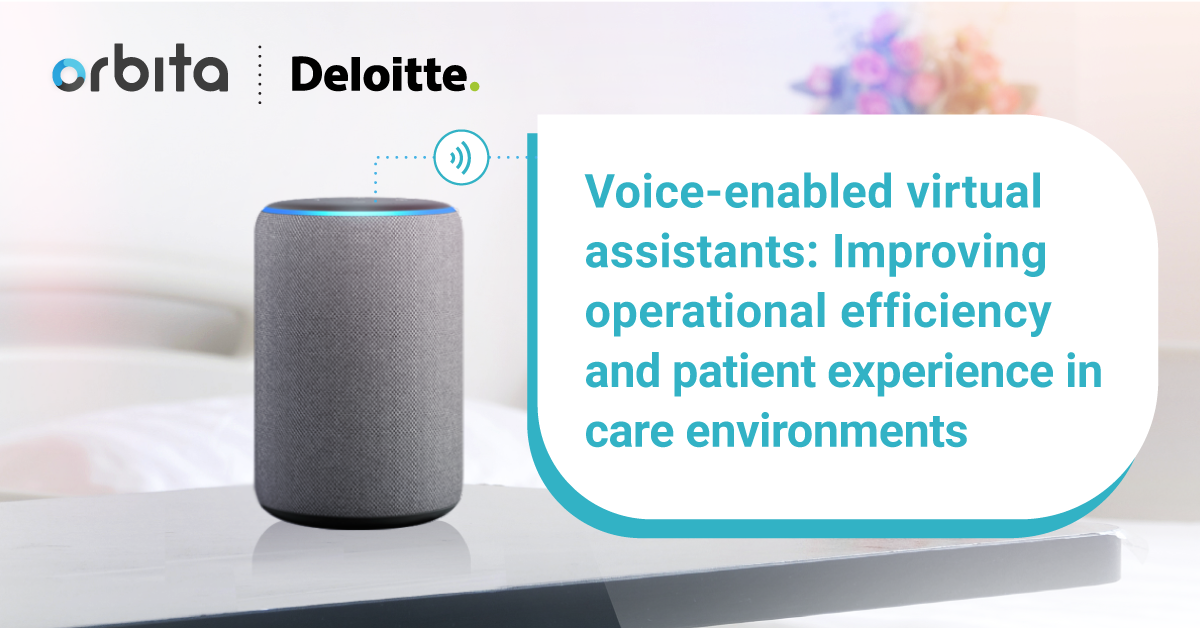 Presenters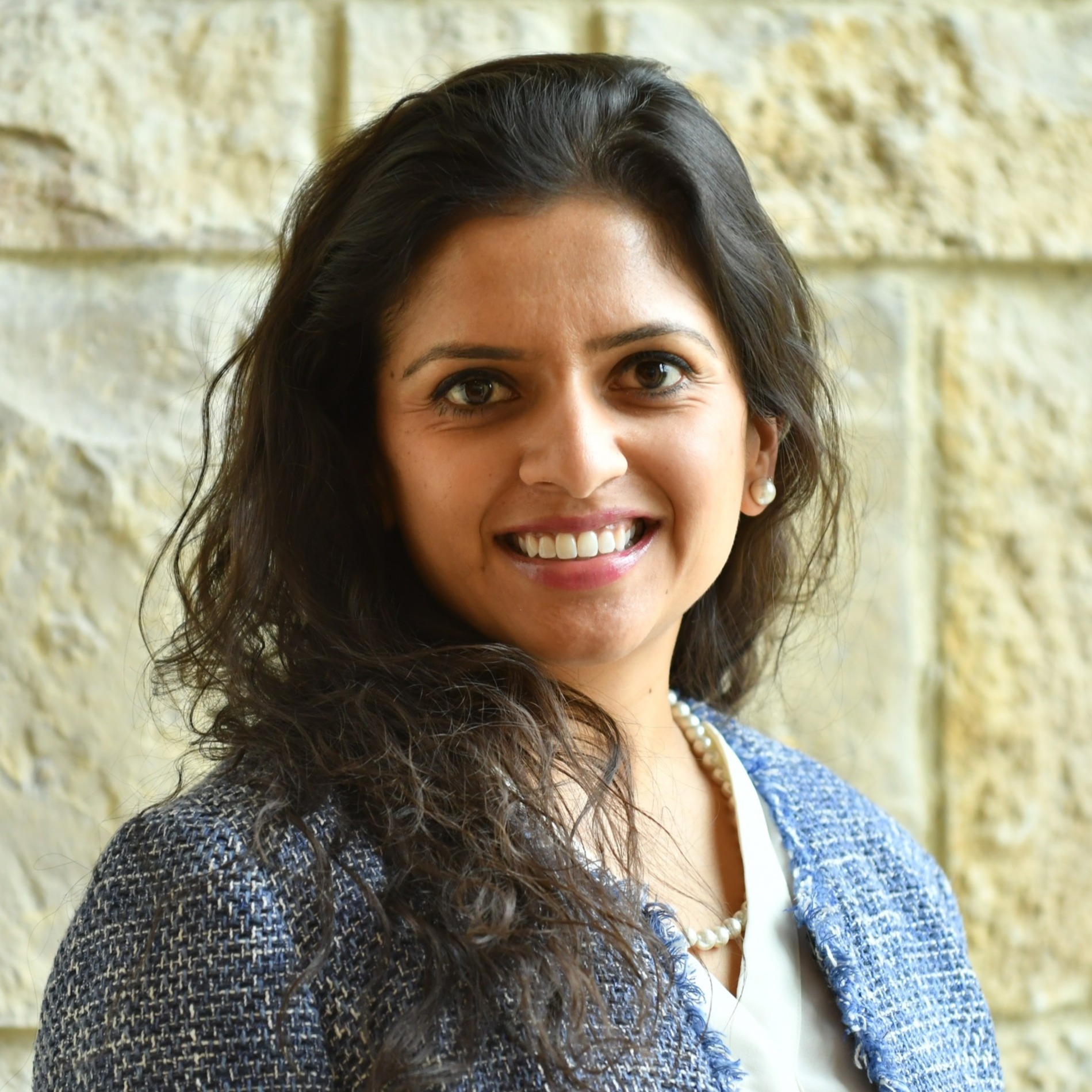 Urvi Shah
Senior Manager, Customer & Digital Transformation, Deloitte
Urvi is a Senior Manager in Deloitte's Customer & Digital Transformation practice where she helps clients develop and implement customer experience imperatives with the strategic application of digital tools and technology. As a leader in Deloitte's Virtual Health practice, she focuses on opportunities to help engage with customers across the continuum of care. Urvi has worked with many leading organizations including integrated delivery systems, academic medical centers, retailers, and traditional physician clinics and hospitals, as well as long- term care and mental health facilities.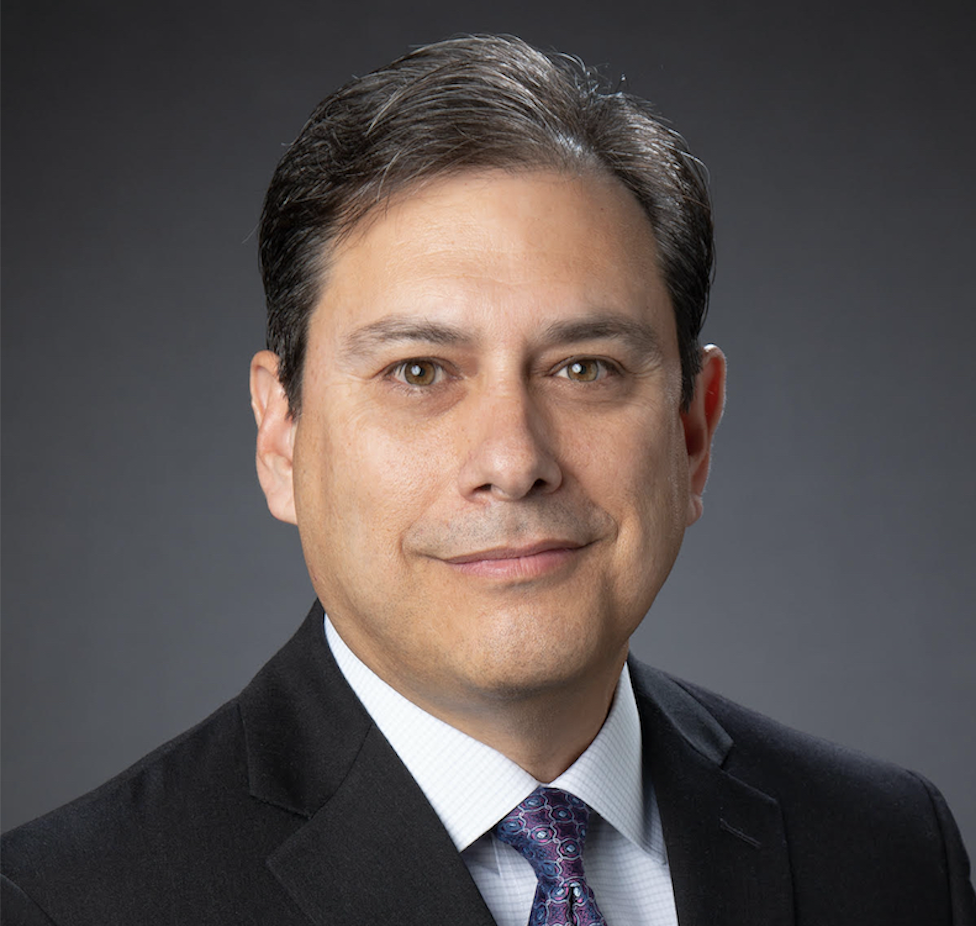 Matthew Montelongo
Lead of Global Healthcare Provider & Vendor Practice, Orbita
Matthew Montelongo understands how patients, clinicians, leadership, workflow, and technology converge to bring value to all aspects of an organization. With 30+ years in administration and consulting, his roles have included hospital COO, medical practice CEO, and Sales & Marketing VP for a digital health vendor. With Orbita, Matthew helps organizations leverage conversational AI to improve consumer and patient experience, increase engagement, and improve profitability.