White Paper: The Ultimate Guide to Voice Search & Why it Matters to Marketers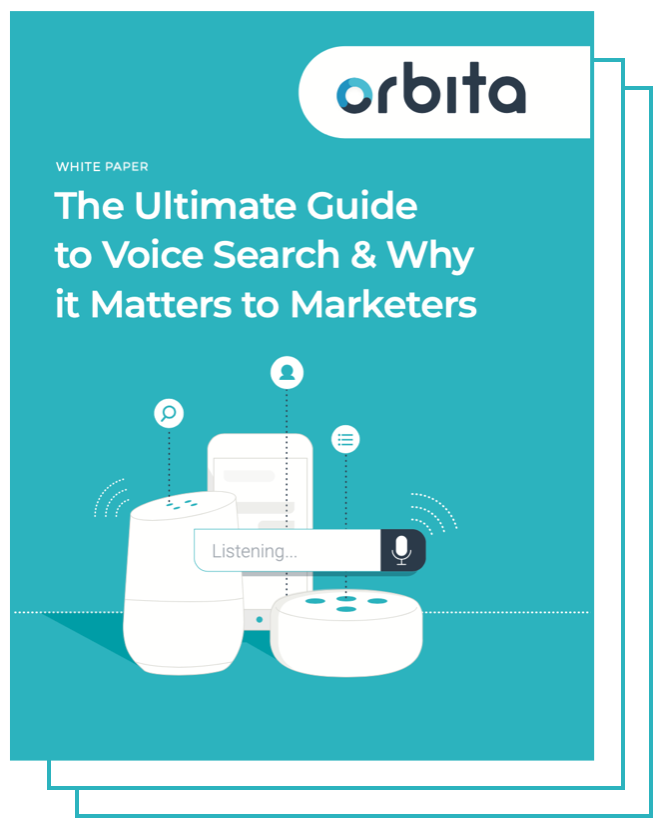 Start improving your search engine rankings and get found when consumers voice search.
Voice Search is changing the way we search and find information with 40% of adults doing at least one voice search per day. Imagine if you could change that so that your brand, product, or service can become either the featured snippet or a top search engine result.
Read this white paper to refresh your knowledge on:
What "Voice Search" means for marketers

Best practices for improving search rankings when consumers voice search

Tools and resources for structuring key content to improve voice SEO (including Questions & Answers, Conversational Landing Pages, Calls-to-Action, Site Search, and more)