COVID-19 Vaccine Access
Clinical Program Powered by Orbita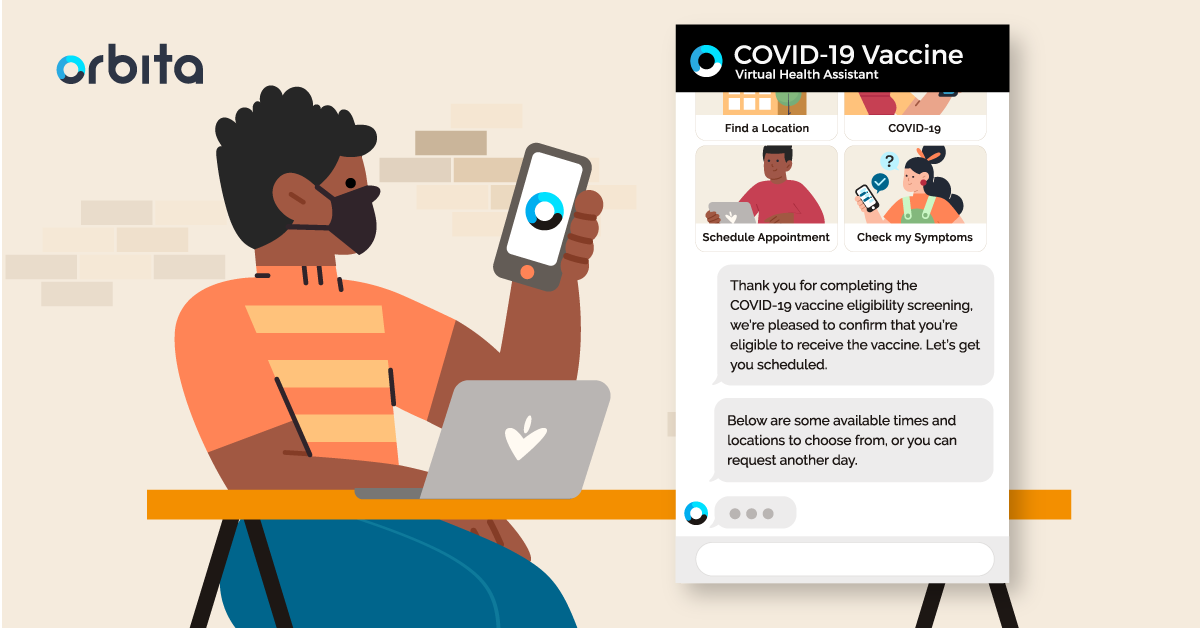 Throughout the COVID-19 pandemic, healthcare organizations have routinely faced capacity issues, call center overwhelm, and resource cuts. Consumer and patient inquiries will only continue to grow as COVID-19 vaccines become available.
Are you prepared to engage your patients digitally? Request a demo or consultation.
Orbita's COVID-19 vaccine access clinical program provides healthcare organizations with a streamlined approach to automate inbound and outbound patient communications about the vaccine through conversational chat and voice-powered self-service tools.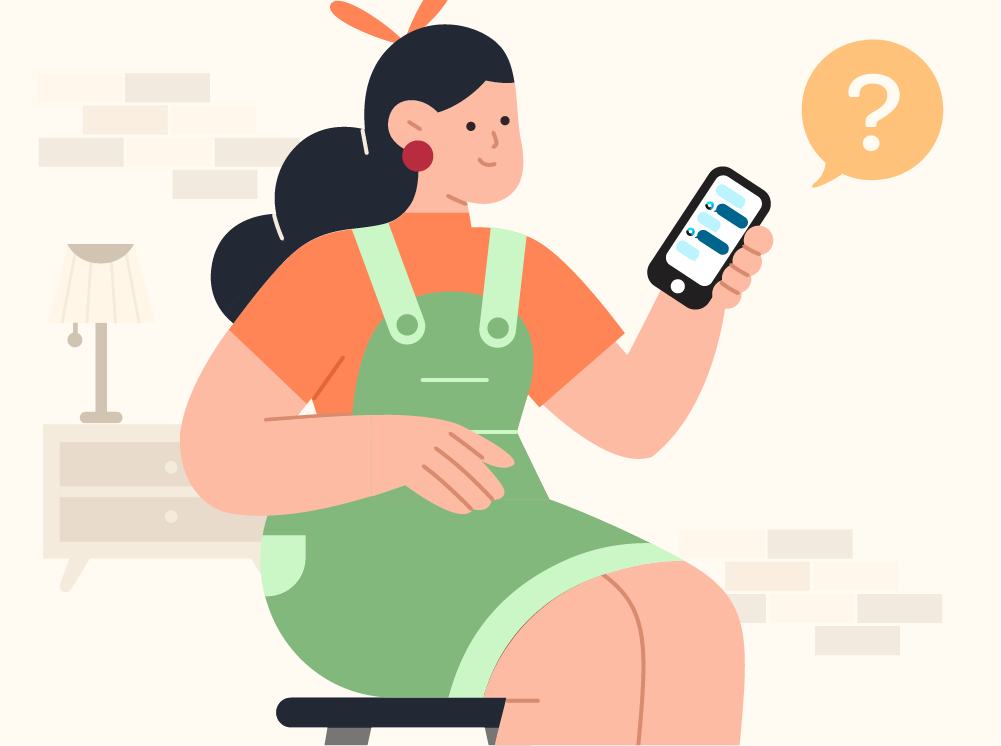 Educate patients
Proactively address vaccine FAQs, patient apprehension, potential misinformation, and more through the patient's preferred language and channels: chatbot, SMS, phone, and more.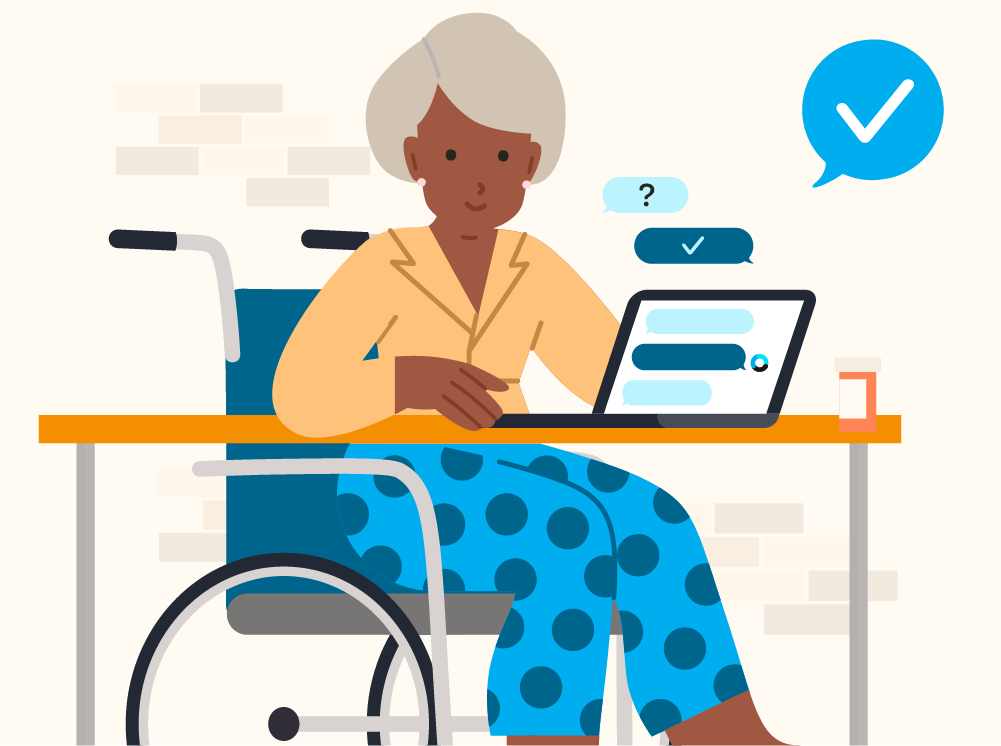 Support patients in confirming eligibility
Put vaccine eligibility screening tools in patients' hands to ensure access to reliable information and calls-to-action, while reducing inbound calls to clinic staff and call centers.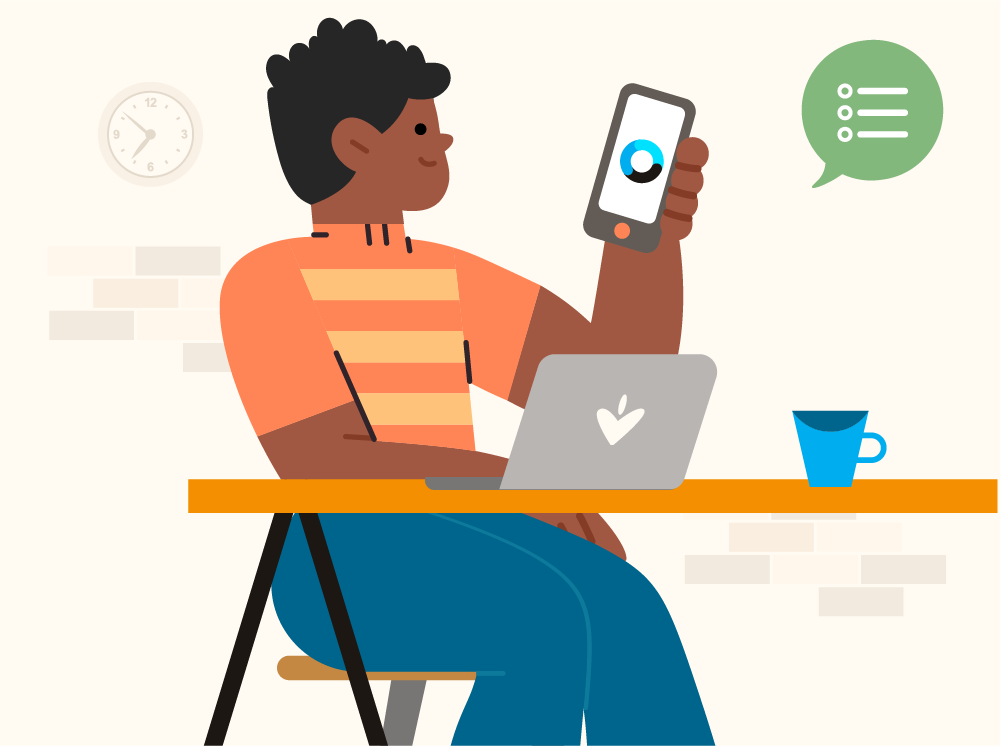 Integrate appointment scheduling
Provide patients with 24/7 self-service tools to find locations for vaccination sites and take action for scheduling appointments.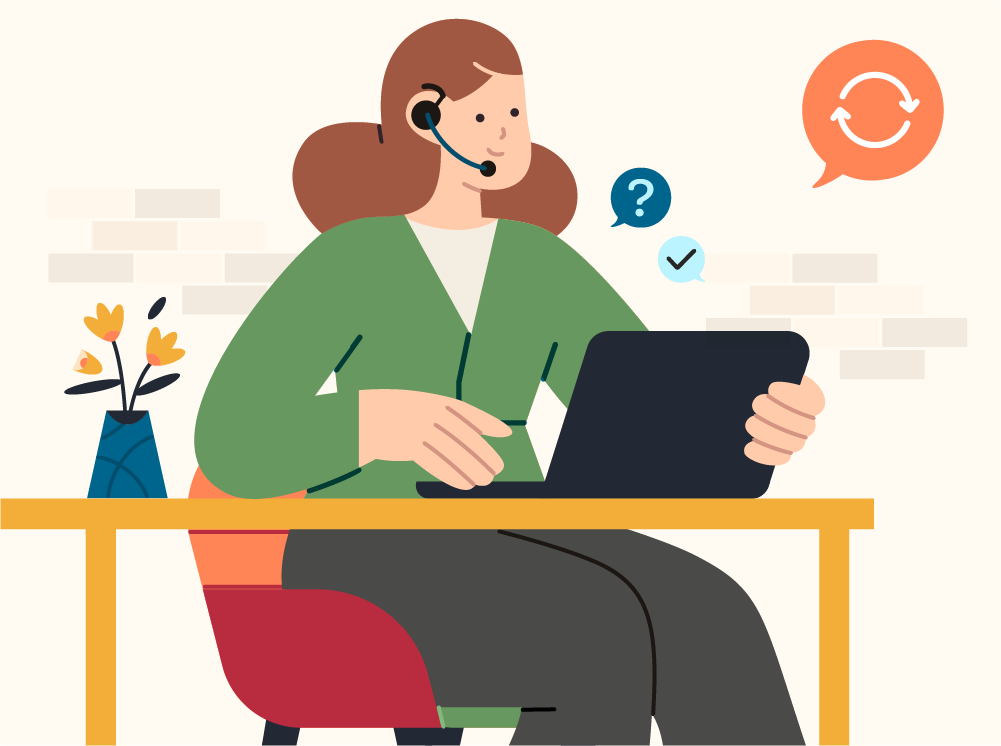 Streamline call center operations
Reduce wait times and volumes through self-service tools, improve patient experience through convenient access and friction-free experiences.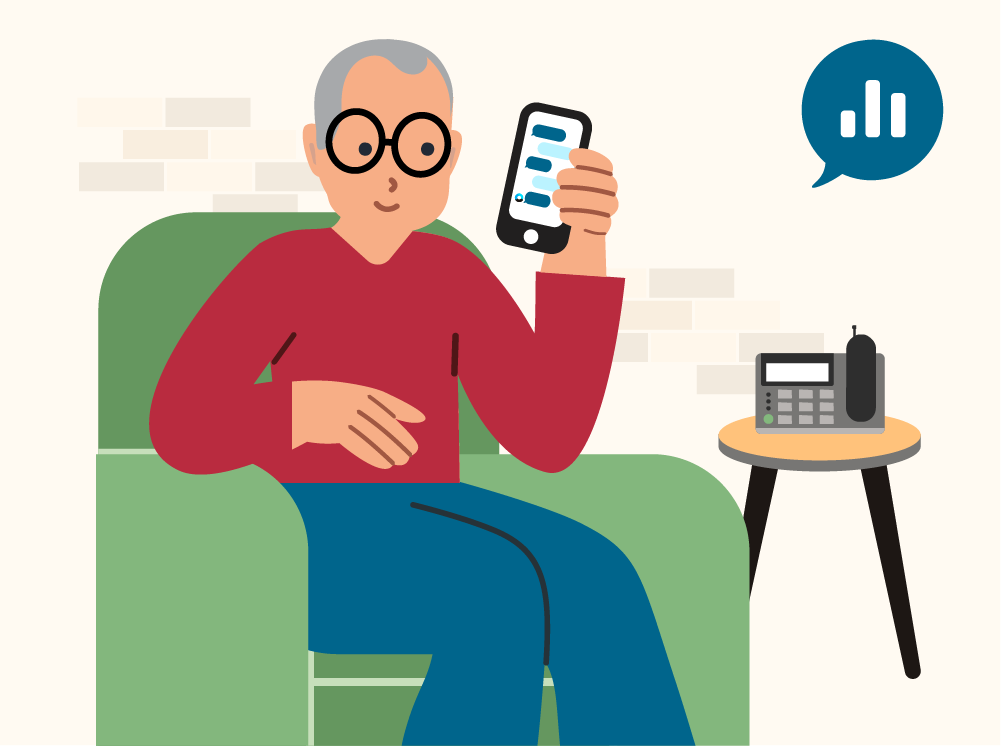 Engage patients via proactive campaigns
Deploy conversational campaigns for
vaccine scheduling, appointment reminders, second dose follow-ups, and post-vaccination monitoring to reduce administrative burden.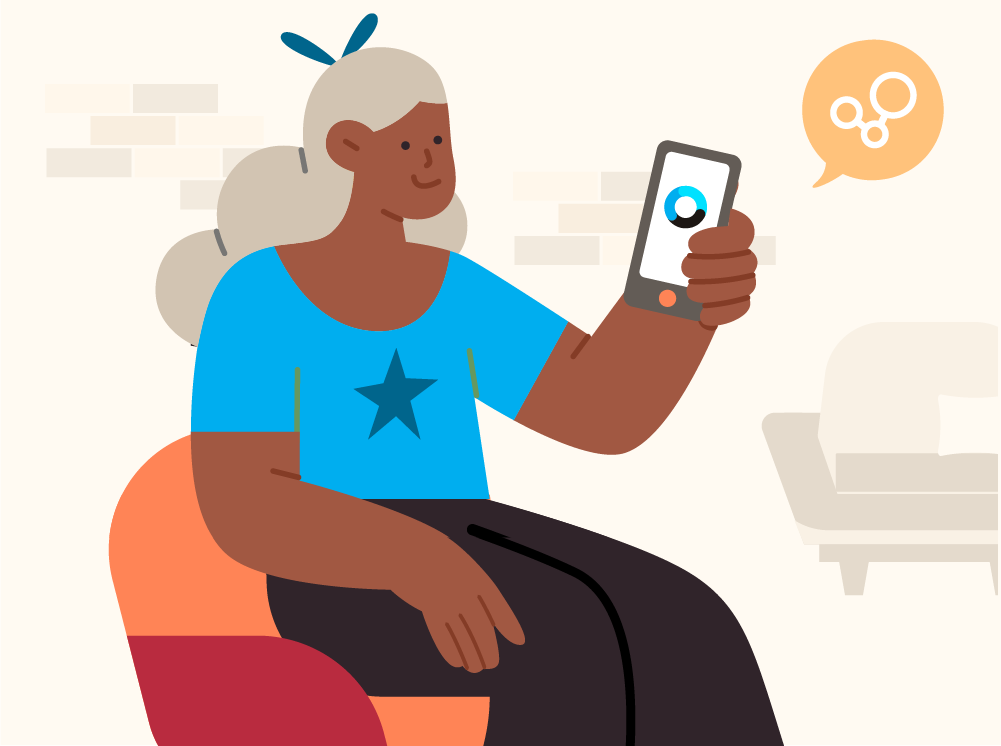 Enable adverse event detection
Ensure compliance of chatbot applications with pharmacovigilance requirements for detection, collection, monitoring, and reporting of adverse events.
Built on Orbita's Digital Front Door platform, the COVID-19 vaccine access clinical program can be deployed as a standalone campaign or integrated into Orbita's Digital Front Door solution to improve patient access and experience.
Key Capabilities
FAQs (

i.e.

COVID-19 vaccine info and testing)

Vaccine eligibility screening

Symptom

screening

and care recommendations

Location directory

Appointment scheduling

Proactive campaigns

Voice search engine optimization (SEO)

Multilingual

Live chat escalation

Follow-up and adverse event detection