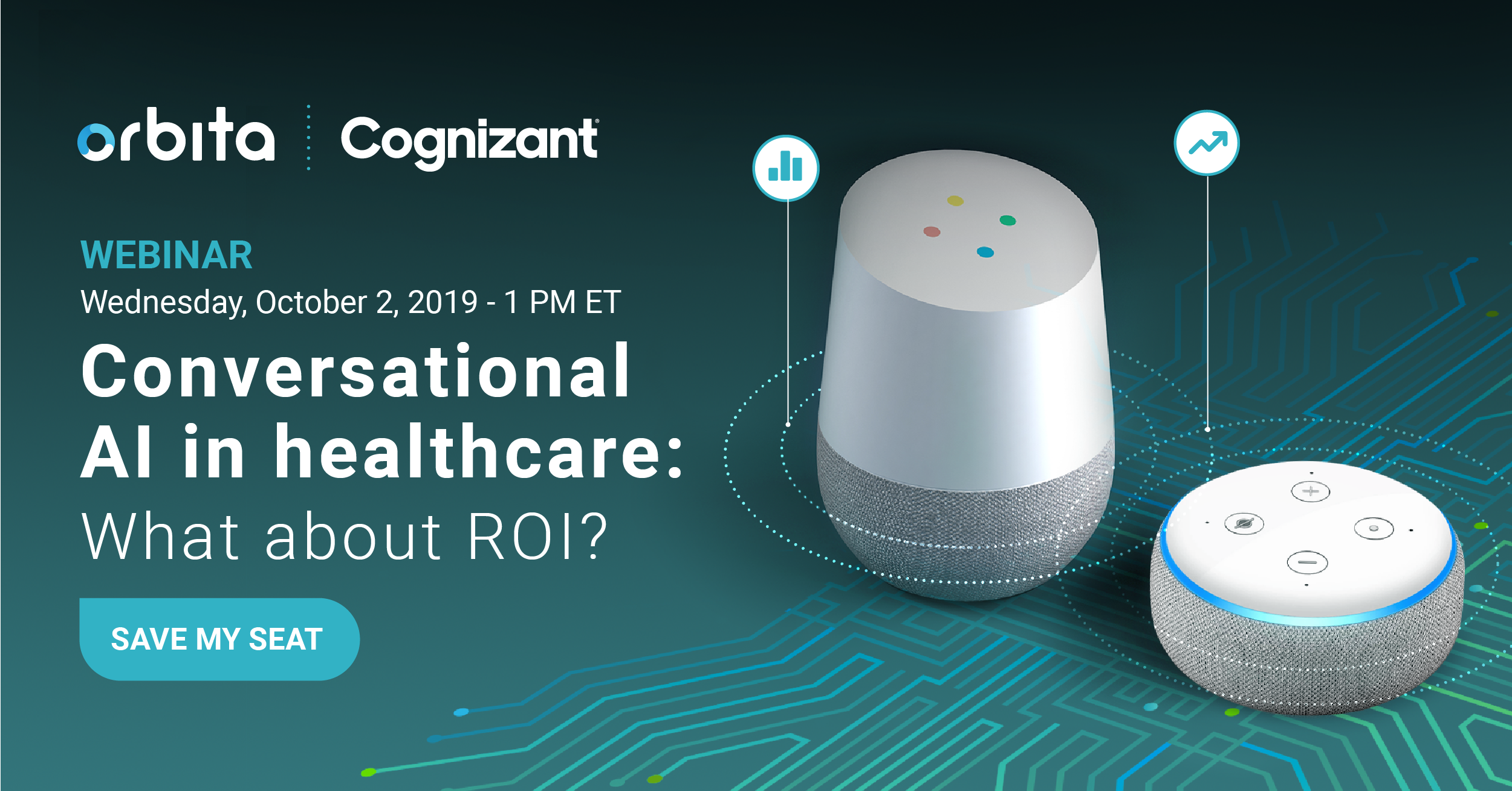 Presenters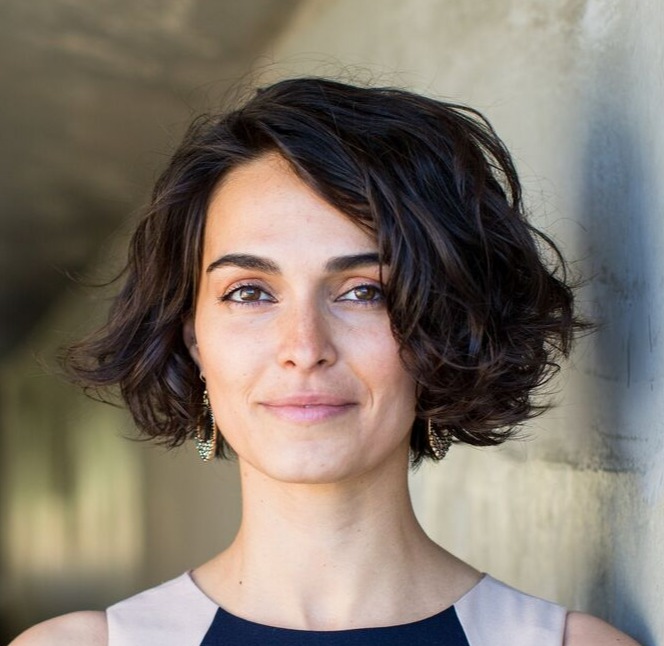 Kristi Ebong
SVP Strategy and GM Healthcare Providers, Orbita
Kristi has nearly 15 years of experience in health tech. Prior to Orbita, she was Head of Emerging Technology at Cedars-Sinai, and served under the Obama Administration in the Office of the National Coordinator for Health IT. Her professional roots include time spent at Epic Systems, large healthcare providers, startups, and foundations.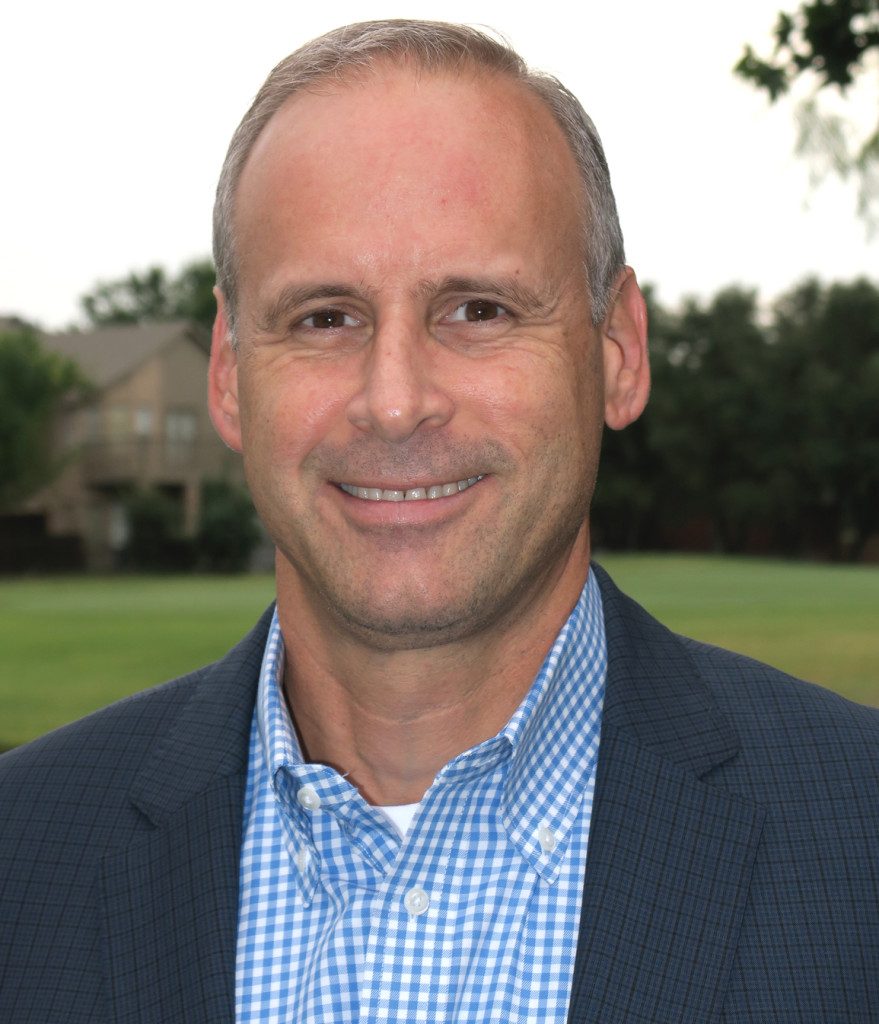 Matthew Smith
Conversational AI Practice Leader and Associate Vice President, Cognizant
With responsibility for Cognizant's Conversational AI practice, Matt leads a team that provides a continuum of services to help brands develop a customer-first conversational strategy, operationalize and scale solutions, and ensure privacy and security while providing customized and contextual interaction.